Online Home and Building Order Form
Actions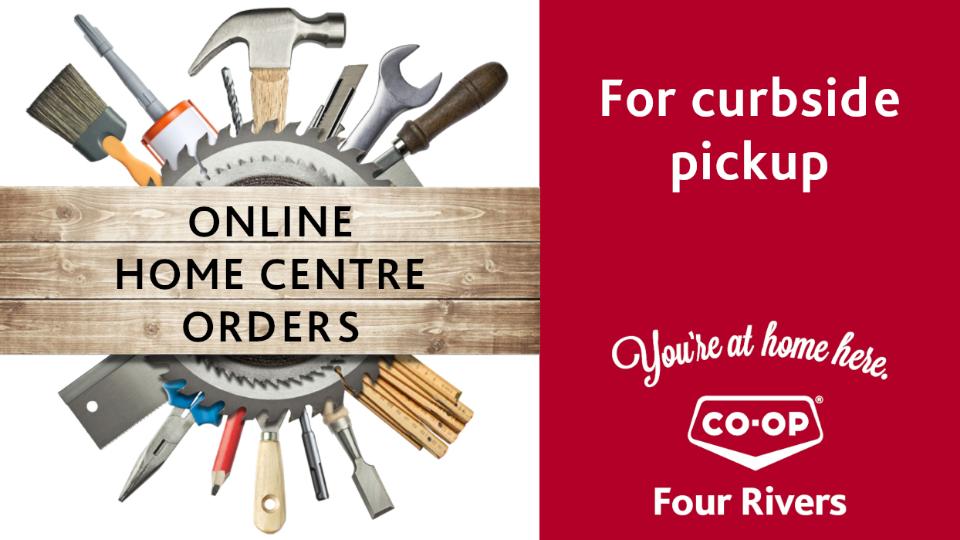 Online Home and Building Order Form
April 27, 2020
Complete the form and submit your Home Centre order online. Orders will be received by e-mail, and customers will be contacted within 24 hours of placing their order. Wait times for curbside pick up will vary, and pick up times will be established on an individual basis.
Customers who have arranged for a pick up time can call our Home Centre at (250) 567-4414 once they have parked to arrange for a team member to bring their purchases out to their vehicle.
There are no featured stories at this time.