Community Support
December 12, 2022
Please Note that the Community Support/Investment Donations & Sponsorships is NOT the Annual Four Rivers Community Support Fund Program that provides up to $150,000 to local organizations. The Four Rivers Community Support Fund application period is between September 15 - November 15. For more information or too apply for the 2023 Communtiy Support Fund click HERE (deadline Nov.15, 2023)
Four Rivers Community Support/Investment - Donations & Sponsorships
Our Co-op was built to serve and grow our community. That's why we return our profits to our members and support the causes and programs that matter to you.
A strong social conscience has always been part of how your Co-op operates. Our business has been built on a foundation of community involvement and service. We run a strong, financially viable business that returns profits to our members and we invest in the local communities in which we operate. We are part of your hometown and care about and support the causes that matter to you, your community and neighbouring communities.
Co-op communities are diverse and so are their needs. We've designed our programs to help our local communities to thrive and enable organizations to do what you do best for the betterment of our community.
At Four Rivers Co-op, we care about our families, friends and neighbours, as well as the communities where we live, work and play. Co-ops are built by and for the communities they serve.
*PLEASE READ CAREFULLY
Community Donations :
Need a one-time donation for a local community project or event? Apply for monetary or in-kind donation to help support local events, programming, projects or improve facilities and services that better our local community. This includes product and gift card donations. For donations that require a significant amount of funding, we please ask you to apply during our annual Four Rivers Community Support Fund Period between September 15 -November 15 which funds up to $100,000 to local organizations within in our trading area.
For donation requests below $2,500
Community Donation Application – APPLY NOW

Community Sponsorships:
Four Rivers Co-op provides sponsorships to organizations and events across northern British Columbia. Sponsorship may include monetary or product contributions. To submit a request, please complete the Co-op Community Sponsorship Form today.
Community Sponsorships Application – APPLY NOW
Questions:

If you have any questions or inquires about our donations and sponsorship policies please contact our Marketing and Member Relations Coordinator, Maegan at 250-567-4414 or at maegan.woods@fourrivers.crs
How it works:
Submit an application through our online form, powered by our friends at Do Some Good. All requests must be made using the online form to be considered.
Applications are reviewed and the recipients will be chosen at the discretion of Four Rivers Co-op.
Due to the volume of requests we receive, please allow a minimum of one-two weeks for us to respond. For

donation

requests of $1,000 or more, please ensure that you submit your application a minimum of 1 month in advance to ensure all submissions are reviewed in a timely manner.*
As donation funds are limited, past support of an organization or event does not guarantee future support. All groups and organizations must re-apply for donations and sponsorships each year.
DISCLOSURE: Four Rivers Co-operative reserves the right to refuse any donation or sponsorship request received and reserves the right to make changes to the Donations and Sponsorship Program Guidelines.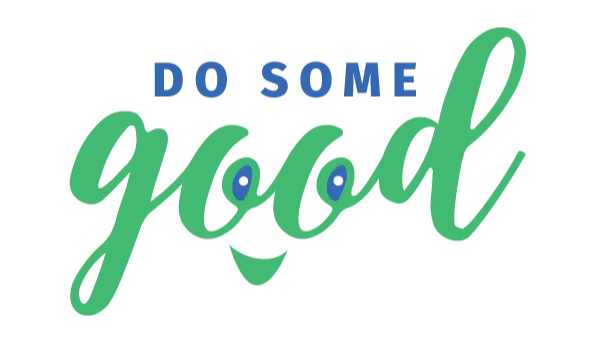 Discover more: