Four Rivers Co-op Acquires Glen Dale Agra Services Ltd.
Actions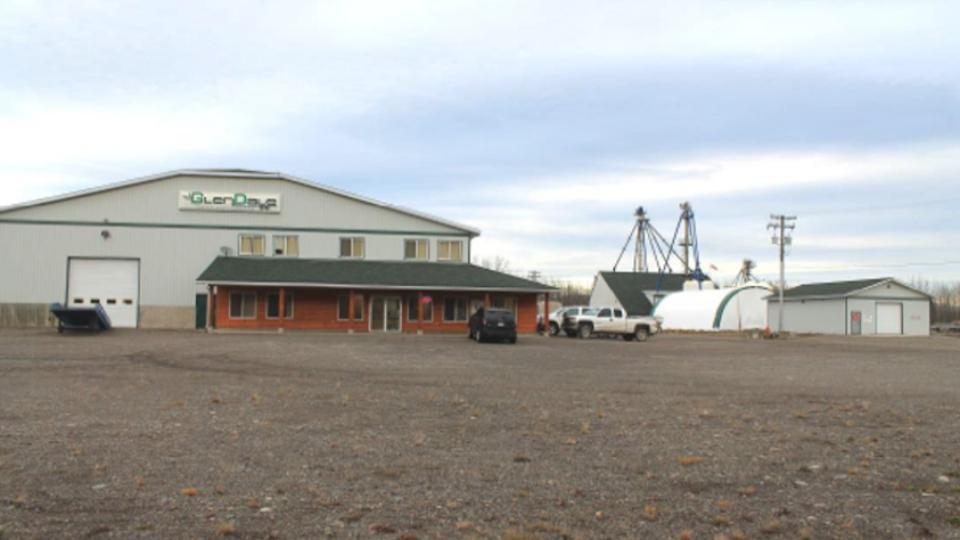 Four Rivers Co-op Acquires Glen Dale Agra Services Ltd.
December 14, 2020
VANDERHOOF, BC — Four Rivers Co-op is proud to announce that it has signed an agreement to acquire Glen Dale Agra Services Ltd.
The agreement is expected to take effect on December 22 after which it will officially be a Four Rivers Co-op site.
"As a Co-op, we always look for opportunities to better serve our members and customers," said Four Rivers Co-op General Manager Allan Bieganski. "In this opportunity we saw an established local business that shares our same belief of investing locally. We are looking forward to welcoming the team from Glen Dale Agra Services Ltd. onto our Co-op team soon."
Glen Dale Agra Services Ltd. is a respected agriculture supplier in the BC interior, providing fertilizer, seed and crop protection products, as well as agronomy services, to its customers. The 38-year-old business provides the best to its customers through strong service, a full complement of crop input products and updated facilities, including fertilizer blending facilities and an accredited chemical warehouse.

"As a family business that has served in our community for more than three decades, we were exploring options for the continued success of Glen Dale Agra" said Glen Birky, Glen Dale Agra Services. "We're excited that Four Rivers Co-op expressed an interest in acquiring the assets of Glen Dale Agra. We look forward to Four Rivers Co-op being able to continue with the success that Glen Dale Agra has shown in recent years by providing excellent products and services to our farm customers in Vanderhoof and the surrounding areas."

The new site in Vanderhoof will join the other Four Rivers Co-op Agro Centre in Quesnel in serving agriculture customers in the Interior. Four Rivers Co-op is also a trusted fuel supplier to the region's producers, with 14 card lock locations along bulk fuel and propane delivery.

About Four Rivers Co-op
Four Rivers Co-op provides groceries, home and building supplies, fuel, propane and agriculture products and services across 11 communities in the BC Interior. The Co-op also believes in investing back into the communities and members it serves by donating over $200,000 each year which includes its Community Support Fund that totals $100,000.
About Glen Dale Agra Services
Glen Dale Agra Services Ltd. has served the interior of BC for more than 30 years. Since its beginning, Glen Dale Agra has offered fertilizer and seed to its customers, but in 2006 it relocated and added new facilities that allowed it to provide crop protection products and fertilizer blending.
Discover more: