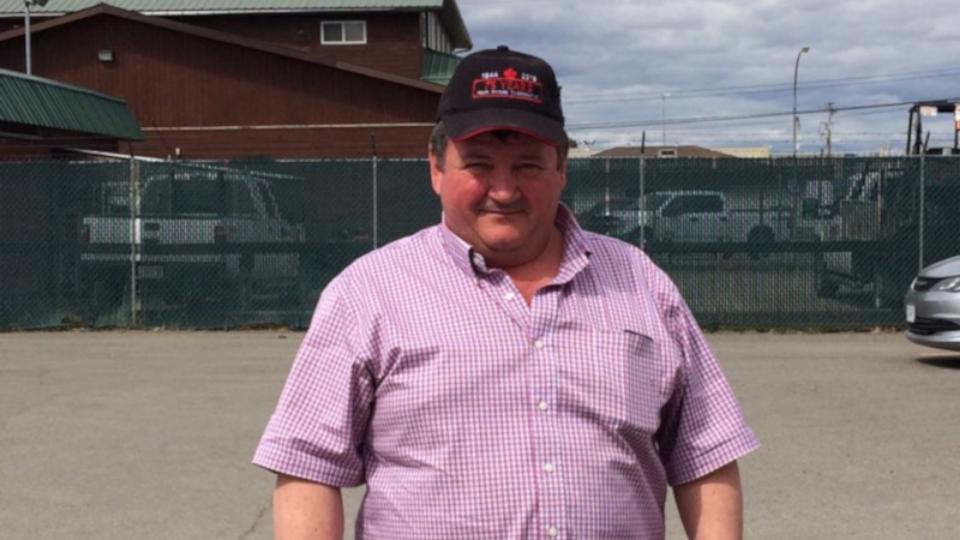 Welcome Percy Wright!
May 8, 2019
We are thrilled to welcome Percy Wright to our team as our Vanderhoof Petroleum Manager!
Percy has been an owner of several successful business including a logging operation, redi-mix facility, convenience store and a resort! He created and implemented COR certification within his companies and is familiar with petroleum and truck maintenance.
We hope you'll join us in welcoming Percy!