We are Saddened by the Passing of Rick Easthom
Actions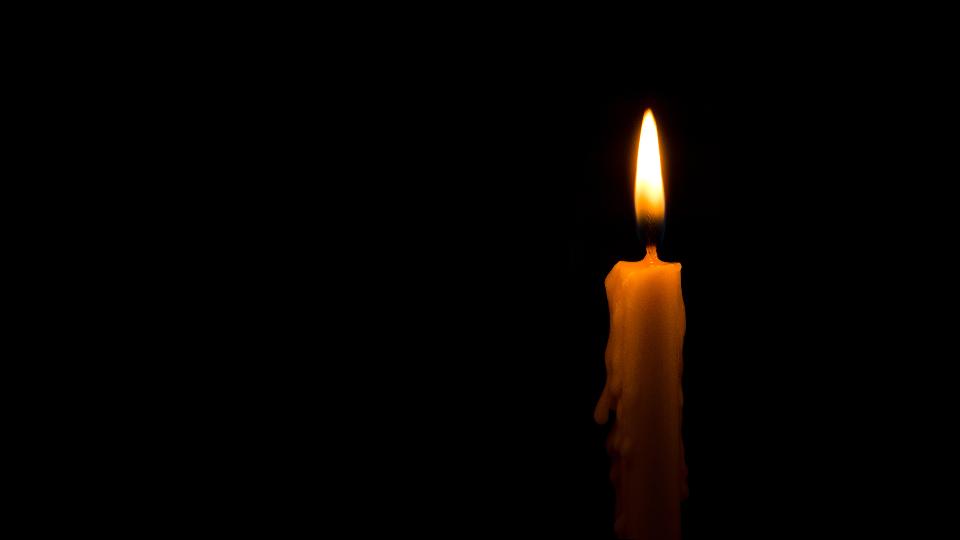 We are Saddened by the Passing of Rick Easthom
August 30, 2019
It is with great sadness that we announce the passing of Rick Easthom. Rick maintained our Isle Pierre Cardlock, and is desribed as being dependable, knowledgeable and a valued member of our cardlock team.
He will be greatly missed by all of us.

We extend our deepest condolences to Rick's family and friends during this difficult time.