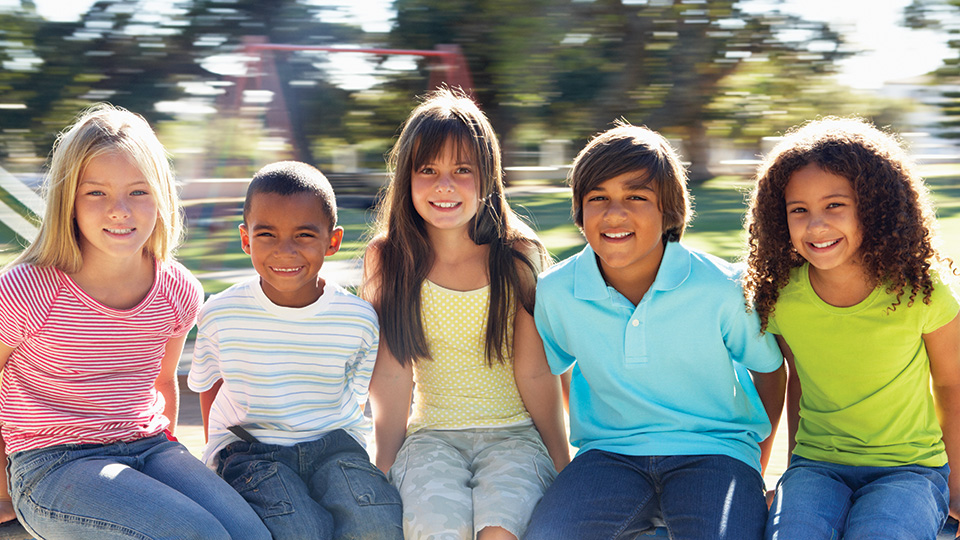 Kids' Club
July 15, 2018
Welcome to the "Four Rivers Co-op Kids' Club"!
There is no charge to join the club and it entitles you to free treats when you visit the Bakery in our Food Store.
Club members look forward to the grocery shopping trips with mom, dad or both! Kids can help with the shopping and be able to get their special treats in our Vanderhoof Food Store.
Also keep an eye out for our mascot COOPER at special function in the Co-op Mall or at community events!
Discover more: