Car Wash at our Westgate Gas Bar is Temporarily Closed
Actions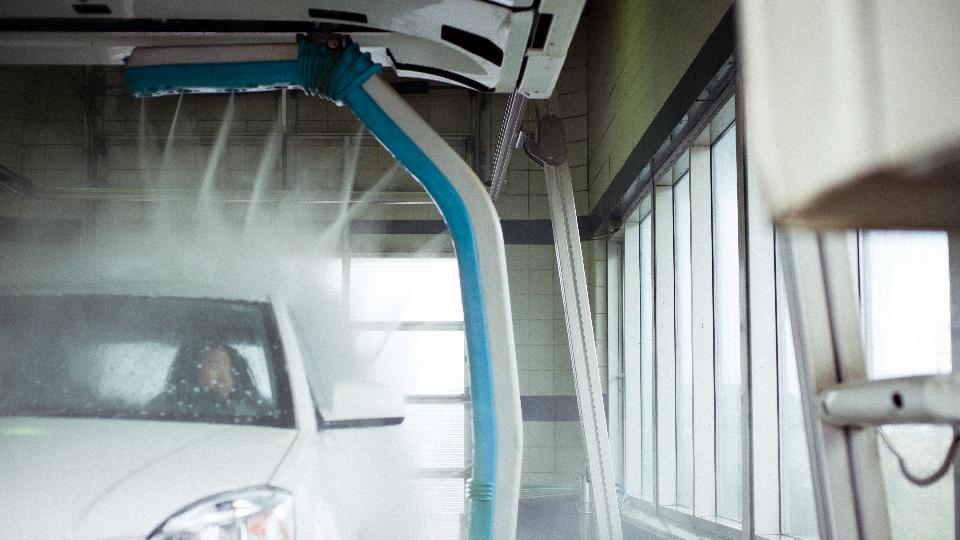 Car Wash at our Westgate Gas Bar is Temporarily Closed
August 30, 2019
Please note that the Car Wash at our Gas Bar on Westgate Avenue in Prince George is currently closed while the site undergoes some maintenance and repairs.
We apologize for the inconvenience and are working to ensure these repairs are completed as quickly as possible.
Thank you for your patience.