2021 Spring Members Only Sale
Actions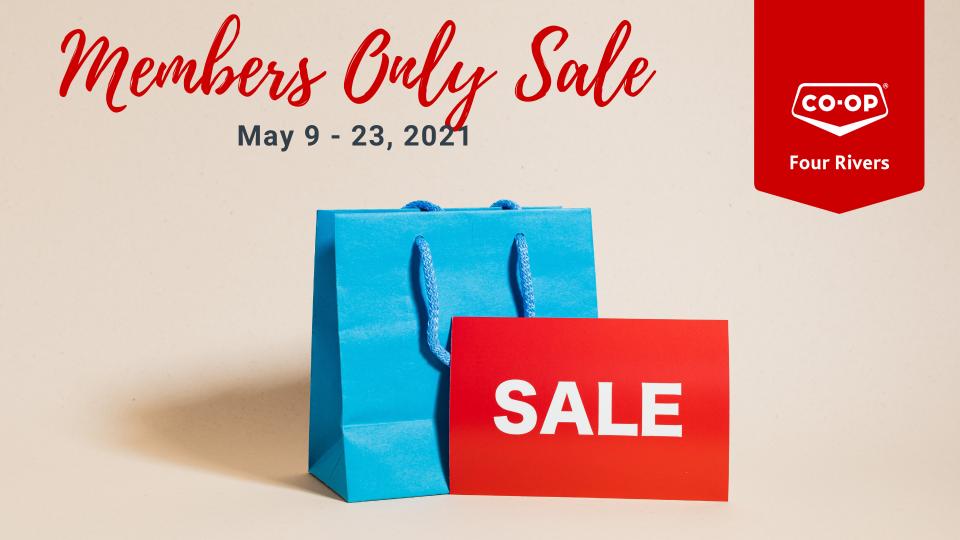 2021 Spring Members Only Sale
May 6, 2021
We continue to take steps to help flatten the curve, and stop the spread of COVID-19. One of the ways we're helping is by offering deals for two weeks throughout the month of May to our members, instead of hosting our 2-day Members Only Sale. This allows you to access specials, but without the need to risk the crowds during this busy event.
We have varying specials happening at our Quesnel Agro Centre, our Gas Bar in Prince George and our Home Centre, Food Store and Gas Bar in Vanderhoof! Specials will vary by location, some specials are while supplies last!
Our Spring Members Only Sale runs May 9 — 23, 2021.
Please note all sales cash, cheque, Visa, Mastercard, American Express or Debit Card. No charge sales for Members Only discounts.