100 Mile House Cardlock Update
Actions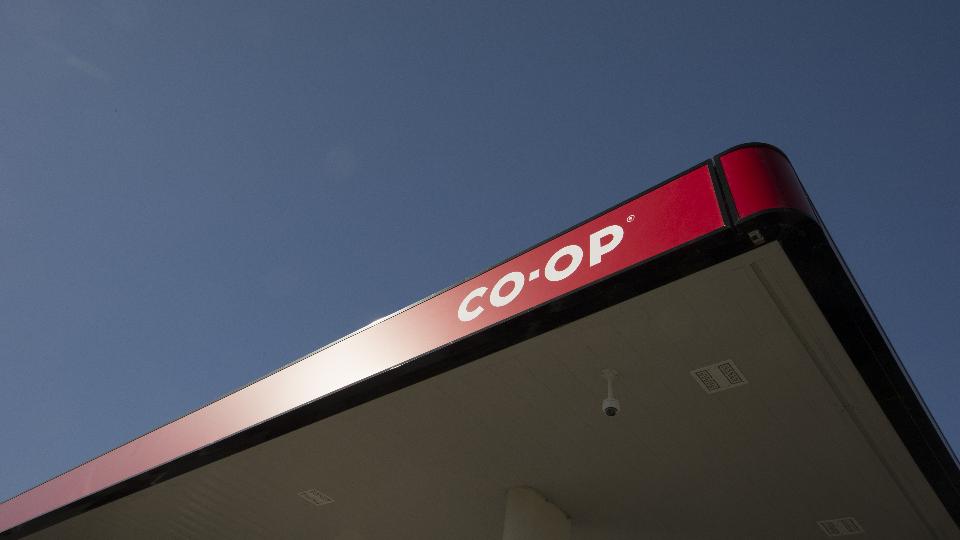 100 Mile House Cardlock Update
June 17, 2019
The paving at our 100 Mile House cardlock location was delayed due to weather. However, paving of the site is now completed, and the developer is now working on completing the paving at the entrance to our cardlock.
If all goes according to plan, we anticipate the cardlock to be reopened in the morning of Wednesday, June 19th.
We apologize for the inconvenience that these delays have caused, and we sincerely appreciate your patience.
Discover more: