Working Together to Reduce Single-use Plastic Bags
Actions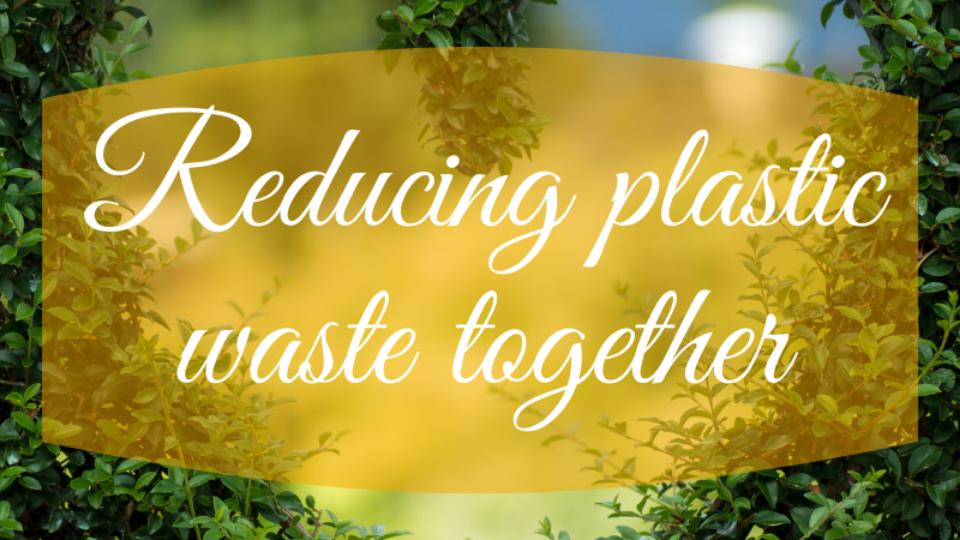 Working Together to Reduce Single-use Plastic Bags
October 30, 2019
We are always striving to improve the quality of life in our communities. One of the ways that we're working to make improvements is by reducing the number of plastic bags leaving our grocery store.

As always, we try to find ways to continue to provide to our communities, and for this reason, we have developed a new program geared at reducing plastic waste, increasing the use of reusable shopping bags, and growing our Bags for Kids Nutrition program.
Effective January 1, 2020, a 5¢ fee for each plastic bag provided by our food store will be added to your grocery bill. 3¢ of this will be donated to our Bags for Kids Nutrition program and we will continue to donate 3¢ to this program for every reusable cloth bag that customers use in our store, in place of a plastic one.

And from November 1 – December 31, 2019, when you spend $75 or more in our food store, you will receive one FREE branded 75th anniversary reusable bag to start you off on our journey to reduce plastic waste and support breakfast programs in Vanderhoof schools.

Discover more:
There are no featured stories at this time.