Notice of 76th Annual General Meeting
Actions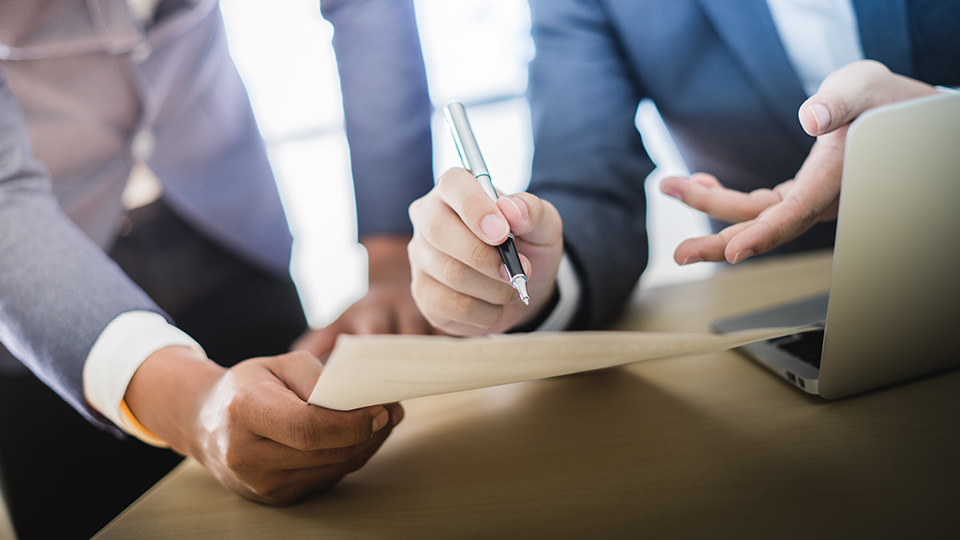 Notice of 76th Annual General Meeting
March 26, 2021
Notice of our 76th Annual General Meeting. Please note that due to COVID-19, we are, once again, presenting our AGM information in a virtual format.
Attached and available for download are our Financial Statement for 2020 as well as some Frequently Asked Questions.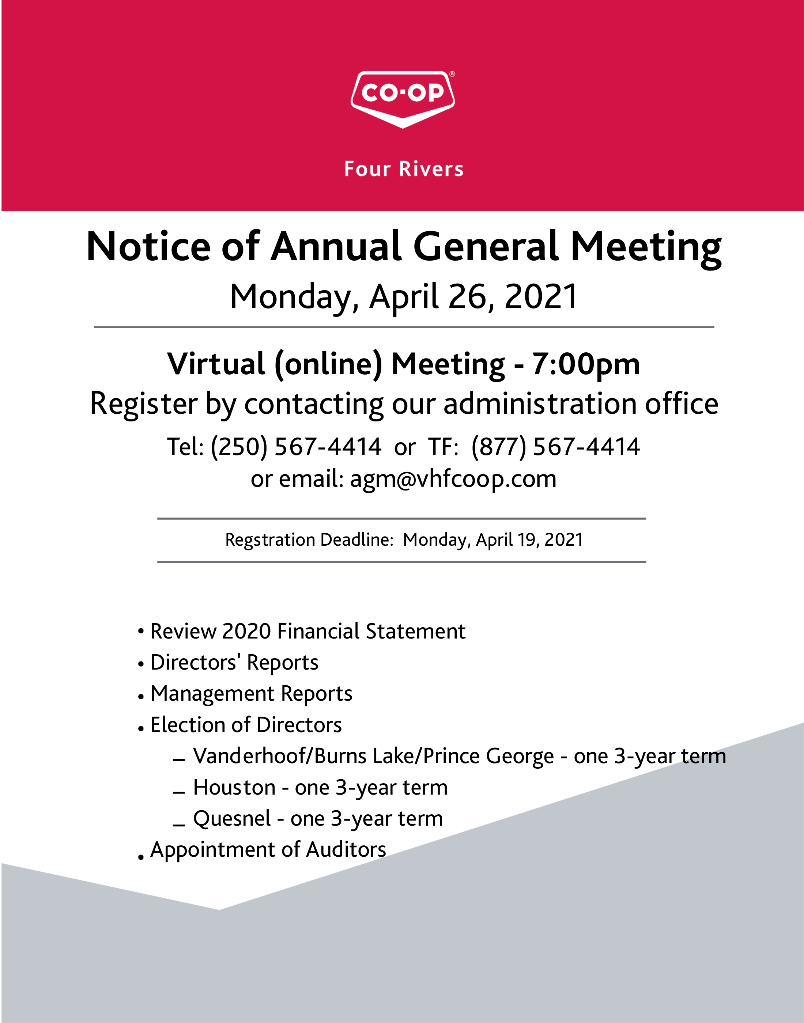 Discover more:
There are no featured stories at this time.