Introducing our New Community Support Fund
Actions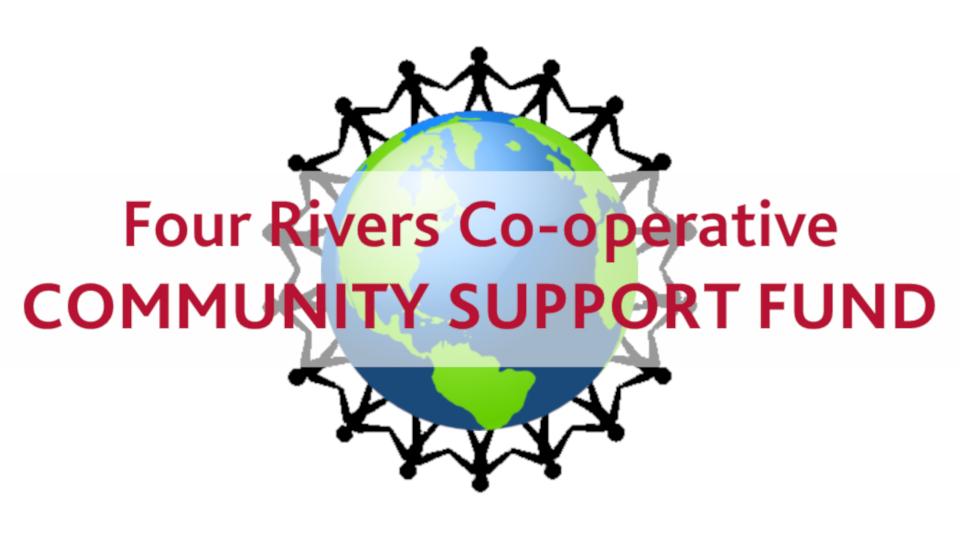 Introducing our New Community Support Fund
September 1, 2016
A strong social conscience has always been part of how your Co-op operates. Our business has been built on a foundation of community involvement and service. We invest in the communities in which we operate. We are a part of your hometown, and we care about and support the causes that matter to you. Our profits, your profits, stay right here, in your community.
And we are pleased to announce that we have a developed a new program to provide more community support by providing financial assistance to community groups who provide a necessary service that improve the quality of life within our communities.
We are providing up to $100,000 in funding to eligible community groups to community groups within our trading district. Groups can apply for funding between September 1st and October 31st annually.
Application forms and full guidelines are available to be downloaded and printed by clicking the document below.
Discover more: