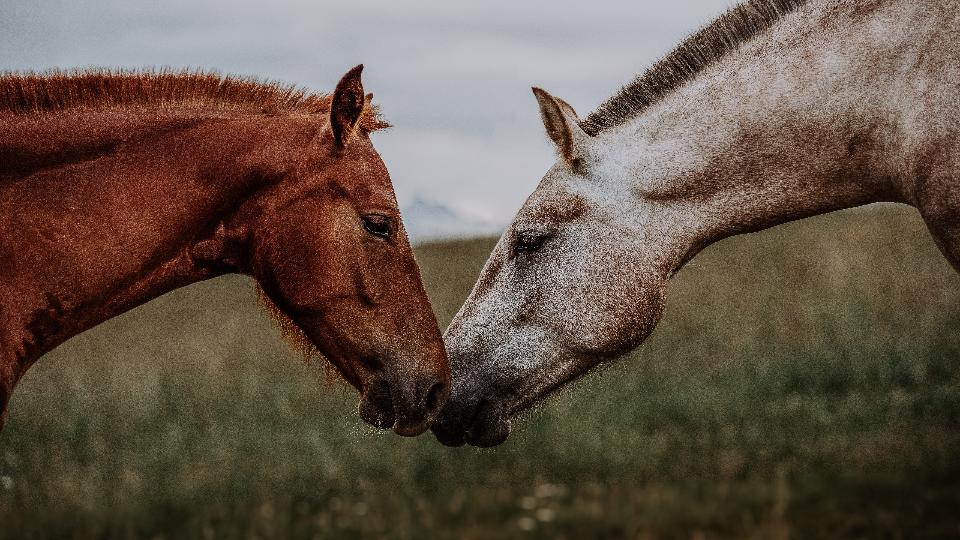 Horses
September 13, 2023
At Co-op, we pride ourselves in offering the best products to our customers, and that includes their animals.
We have the products to ensure that they are treated with compassion and respect throughout their lives. Every product in our stock undergoes rigorous testing and quality control measures, ensuring that we stock nothing but the finest quality food for your animals
Below is a list of different equestrian feeds that are usually kept in stock at our Vanderhoof location.
If there is a product you are curious about and do not see it on the list, please email or phone our Vanderhoof Home Store and speak to Gil our Agro Manager.
Gil Zekveld — 250.567.4464
e-mail — gil.zekveld@fourrivers.crs
We try to keep our stock full at all times, but there may be times that stock is out, so if you have any questions about what we have in store, or if you want to make any special requests, Gil will be more than happy to help you with your request.
HORSE FEED
-CALIBER COMPLETE RATION
-CALIBER WORKING HORSE RATION
-CALIBER MARE & FOAL RATION
-CALIBER SENIOR & SPECIAL CARE RATION
HORSE MINERAL
-CALIBER PERFORMANCE MINERAL (10KG PAIL)
-CALIBER PASTURE MINERAL (20KG BAG)
Discover more: