Fuel Your Community With Co-op
Actions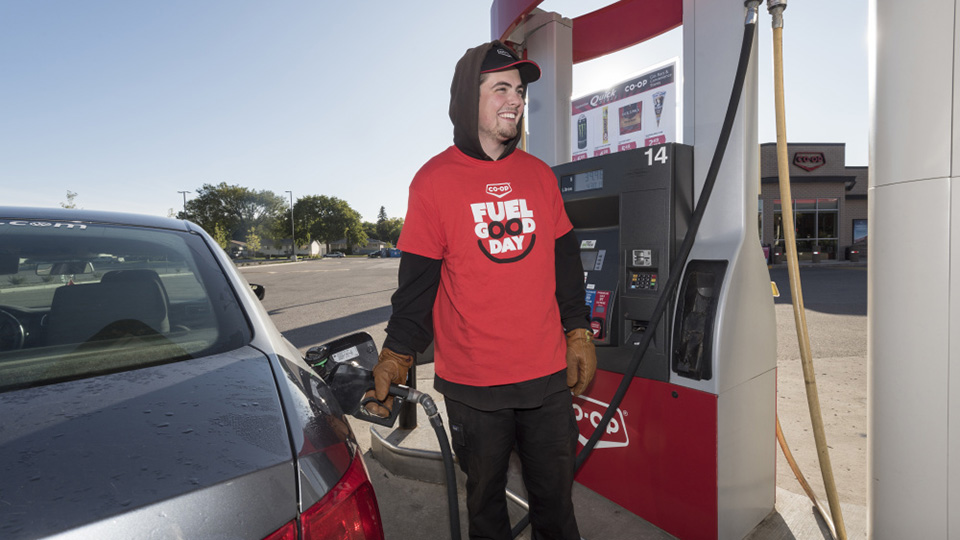 Fuel Your Community With Co-op
August 28, 2017
On September 19, 2017, your fuel purchase will directly impact a local non-profit organization.
The Nechako View Senior Citizens Home Society will receive 10 cents per litre of fuel sold at our gas bar on Tuesday, September 19, 2017 to help them raise funds to construct low income housing for the seniors in Vanderhoof.
As an added bonus, we will also be holding a fundraising BBQ on site from 10am – 2pm! Come down and purchase lunch with all proceeds going to the Nechako View Senior Citizens Home Society!
Don't miss this chance to support a local non-profit society and help make life easier for our senior population! We are giving back, but we need your help!
Need more information? Stop by our locations and ask us! Information is also available at https://www.fuel.crs/consumer/detail/fuel-good-day.
Discover more: