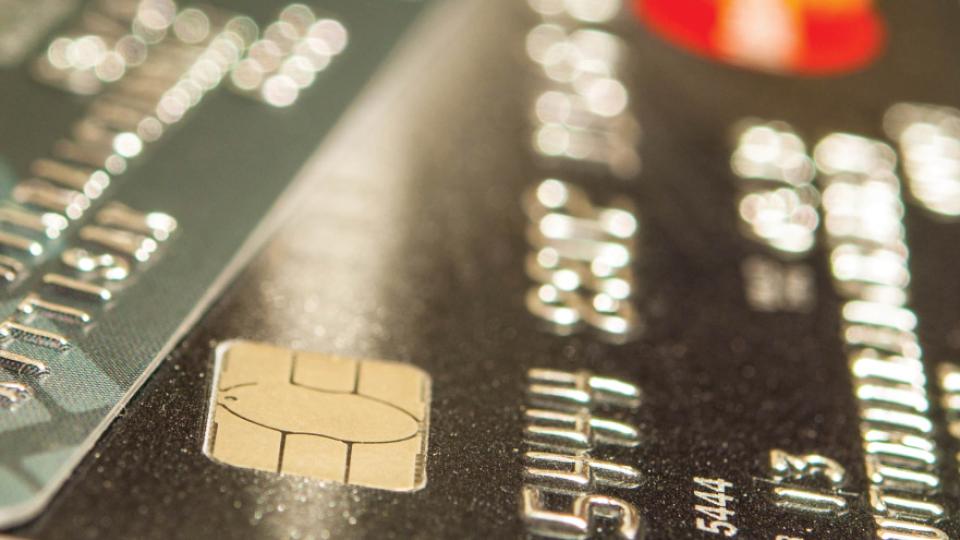 Credit Card Payments
April 30, 2020
Thank you for ordering with us. Please fill in the form below and proceed to the checkout page. Once approved, we will contact you when your order is ready for pick-up.
Please note that we cannot accept payments on account with this form. Payments on account can be made at our administration office, by mail, or by visiting any of our petroleum locations.
**Please turn off pop-up blockers in order to avoid any processing issues.
There are no featured stories at this time.