Community Support Fund Recipients Revealed
Actions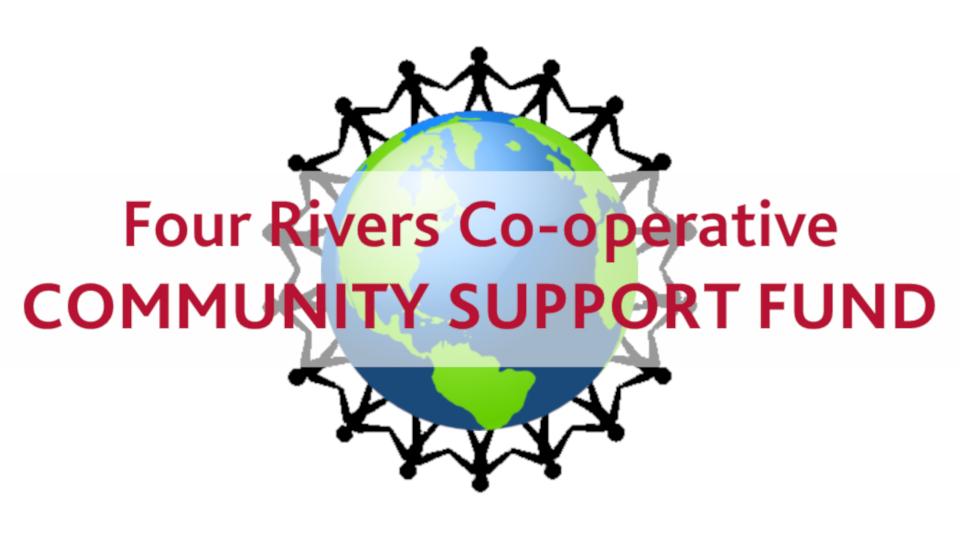 Community Support Fund Recipients Revealed
February 22, 2018
In 2016, we introduced our Community Support Fund which was developed to support registered charities, non-profit organizations and community groups who provide a service that improves the quality of life within our communities. This annual program provides up to $100,000 to these various groups.
We were thrilled with the response we received during our first year, and gave out the full $100,000 to eleven different groups in ten different communities throughout our trading area, which spans from Valemount in the East to Terrace in the West, and Quesnel in the South to Fort St. James in the North.
In 2017 the applications we received were truly wonderful, and all were deserving groups. Our Board of Directors had the monumental task to select the recipients out of the applicants. But they managed. And we are proud to present the 2017 recipients of our 2017 Community Support Fund.
Please join us in congratulating each of these amazing groups for the work they do to improve the lives of our communities:
Nechako Valley Search and Rescue received $19,000 to help them build a heated 3-bay garage to house and secure their new mobile command unit and provide a space for rope rescue training and more.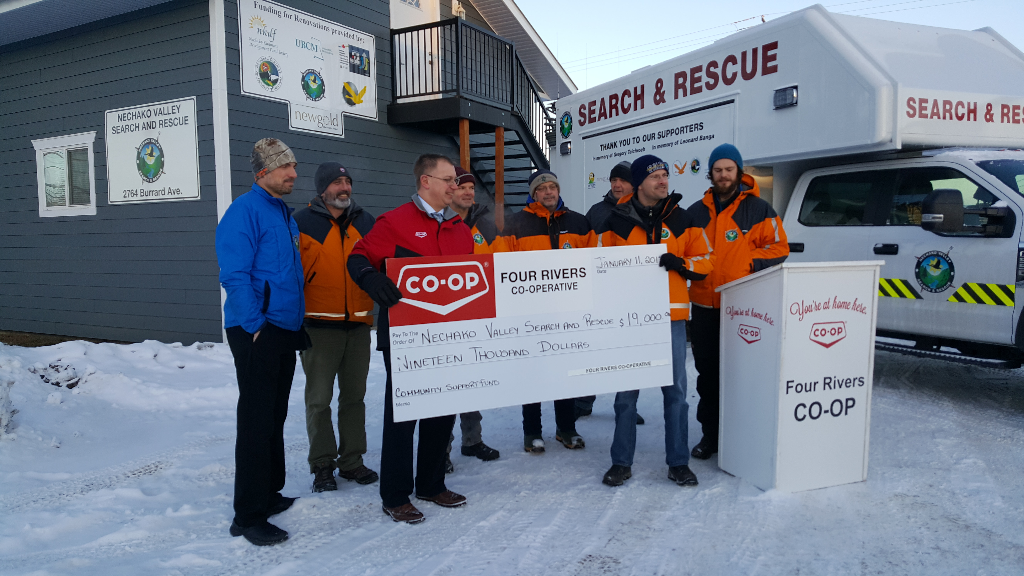 Quesnel & District Hospice Palliative Care Association received $10,000 to purchase equipment and materials for education on palliative care for nurses and the public as well as to upgrade their library with grief books.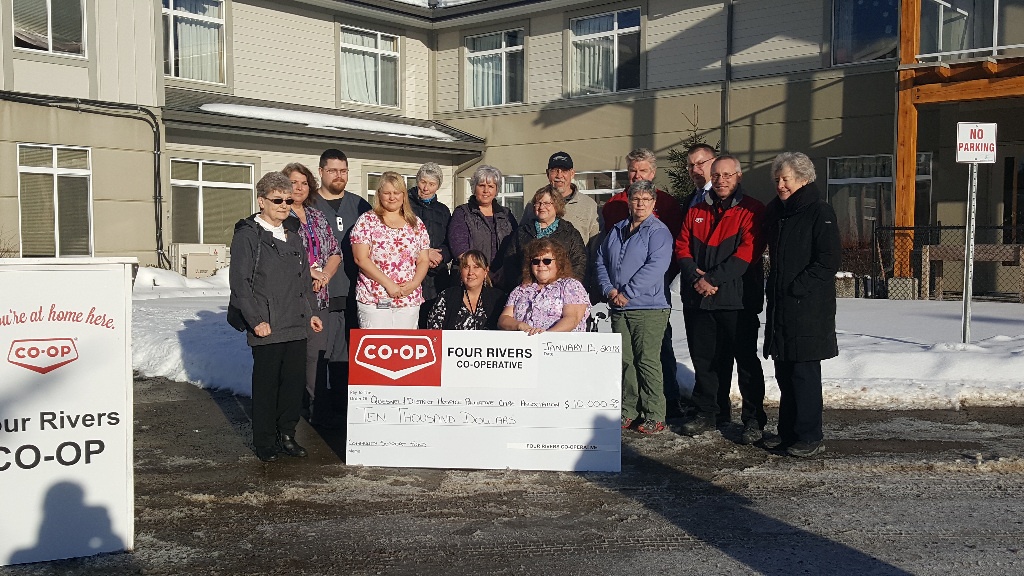 The Mapes, Blackwater, Sob Lake Community Club received $5,000 to complete upgrades and renovations to their facilities to ensure that they are wheelchair accessible.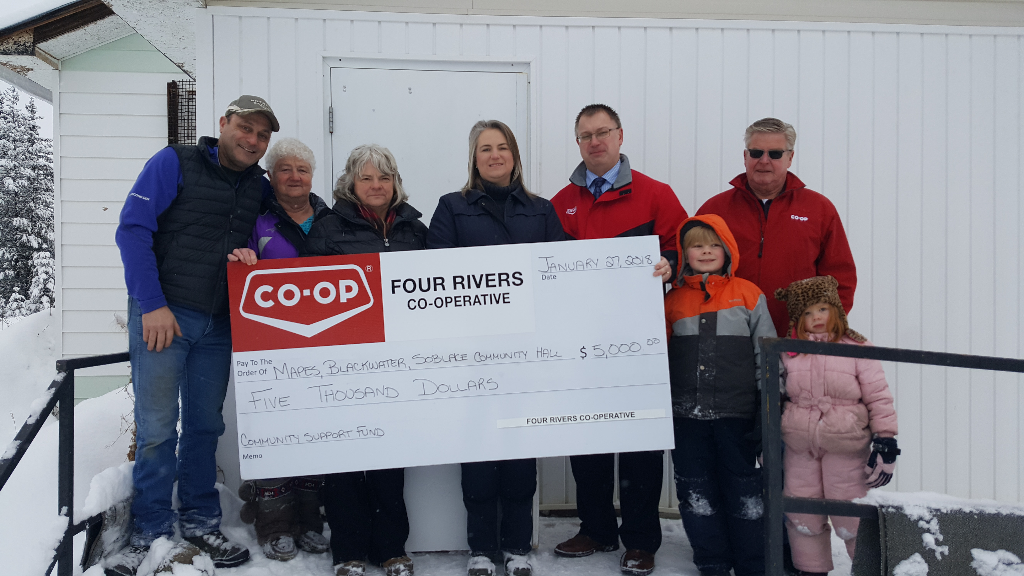 The Lakes District Family Enhancement Society in Burns Lake received $20,000 to complete necessary repairs and renovations to the building that houses their food bank.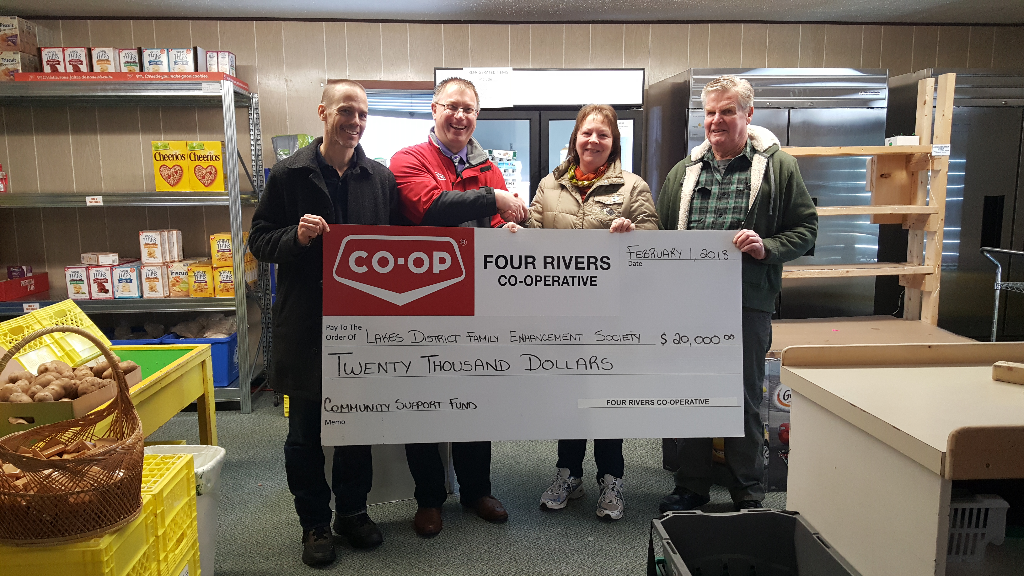 The Houston Public Library received $6,600 to replace and repair the flooring in the library.
Big Brothers Big Sisters of Prince George received $15,000 to help them expand the peer mentoring program that operates out of their clubhouse.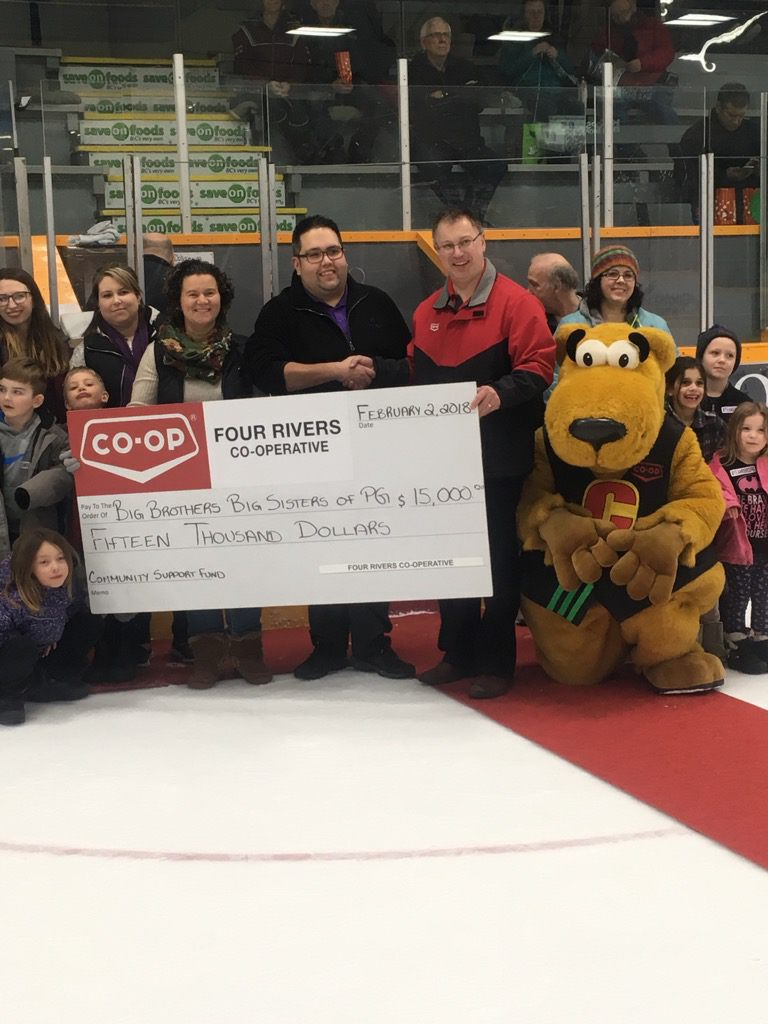 Cluculz Lake Community Association received $5,000 to help them complete necessary upgrades to their facilities to ensure that they are wheelchair accessible.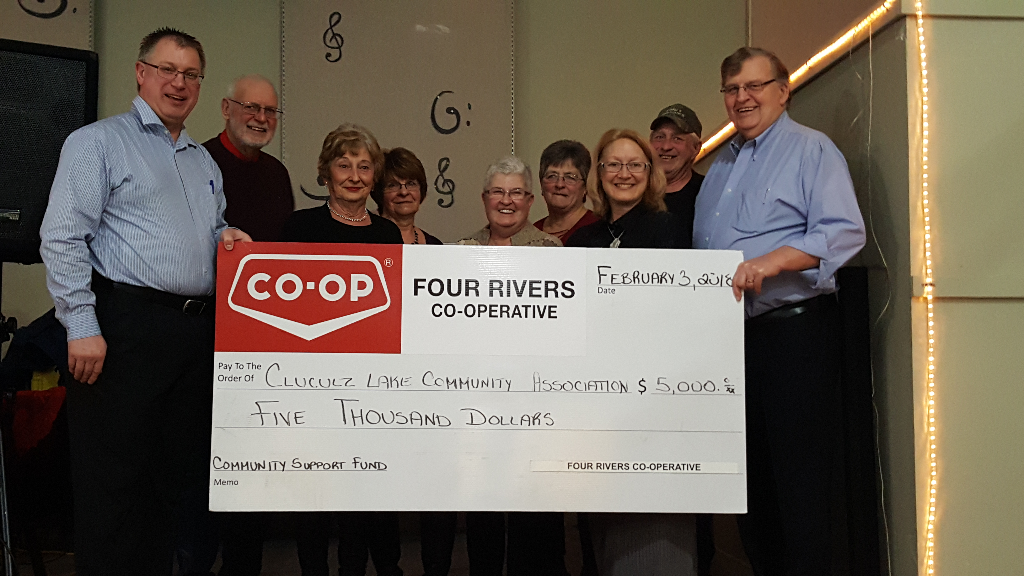 Nechako Valley Community Services Society in Vanderhoof received $5,000 to support their Seniors Connected breakfast program, to ensure that individuals receive necessary social opportunities and a good meal.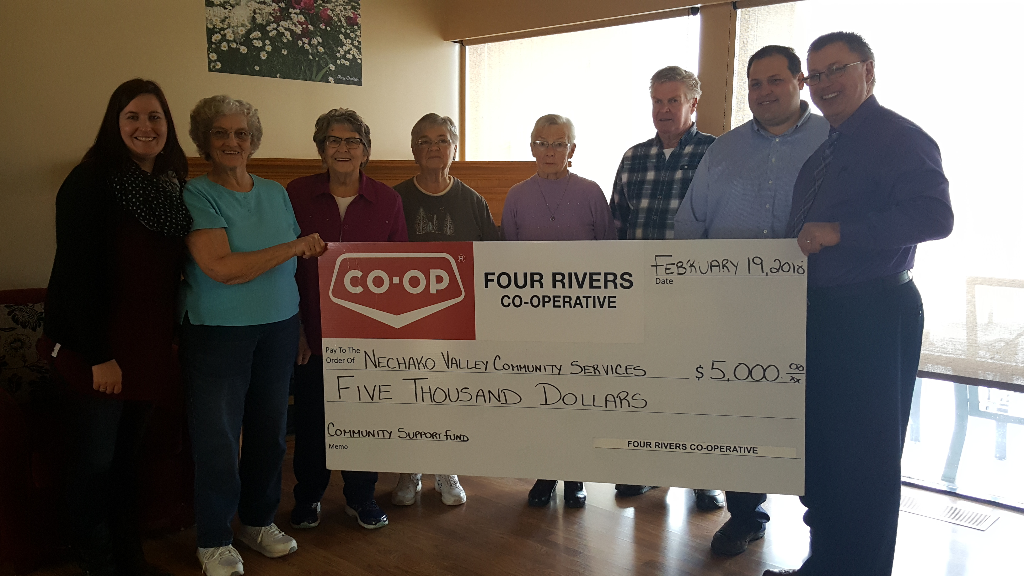 The Fraser Lake and Area Menshed Society received $3,400 to purchase tools needed to outfit their workshop so that they can tackle the many projects that have been presented to them that will help improve their community.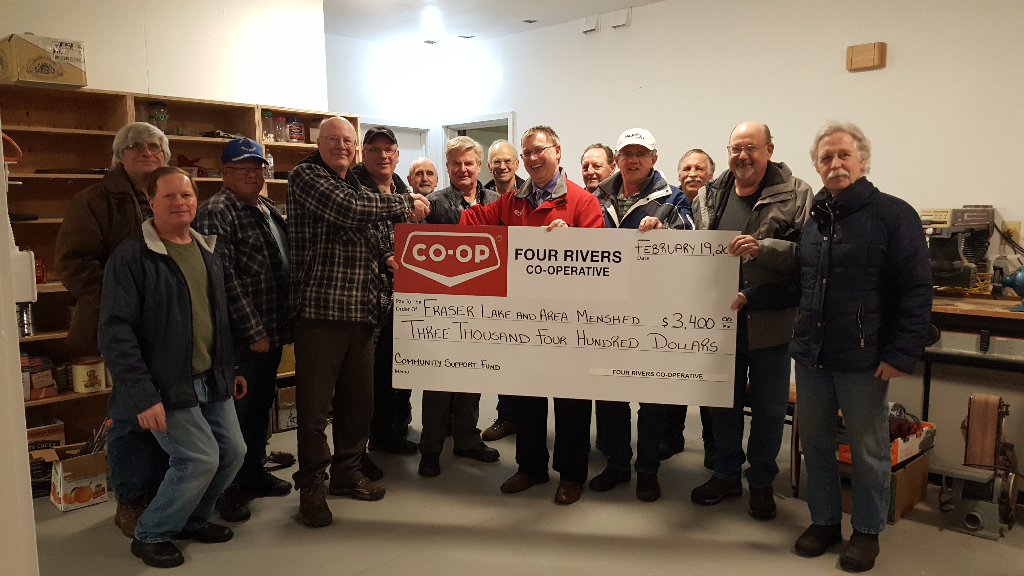 The Fraser Lake Fire Rescue Training Society received $11,000 to help purchase a Wildfire Sprinkler Protection Unit which can provide water guards of up to 2 miles to protect structures and lives in the event of wildfires across our entire region.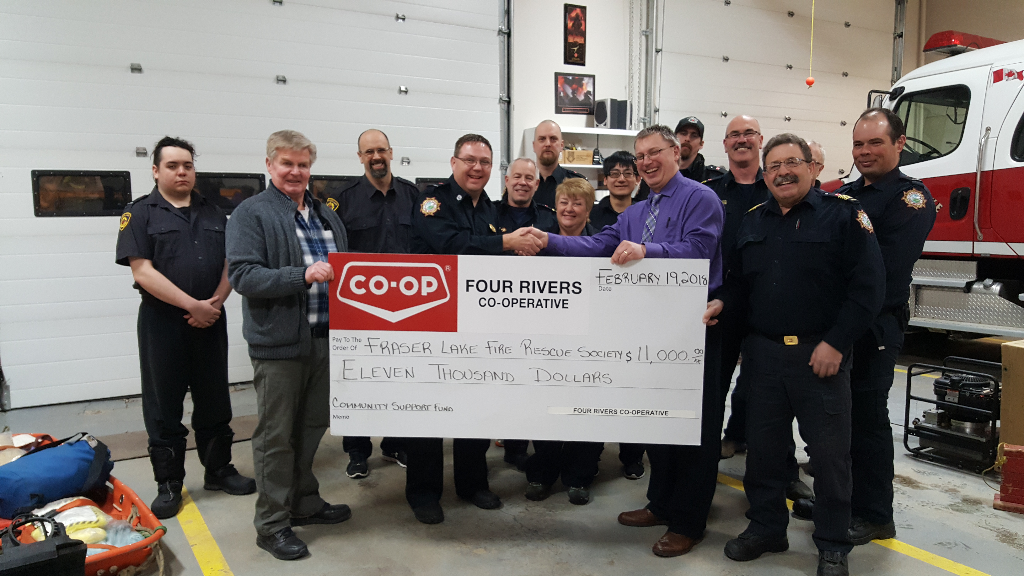 The application period for our 2018 Community Support Fund will run September 1 – October 31, 2018.
Discover more: