Community Support Fund Is Back
Actions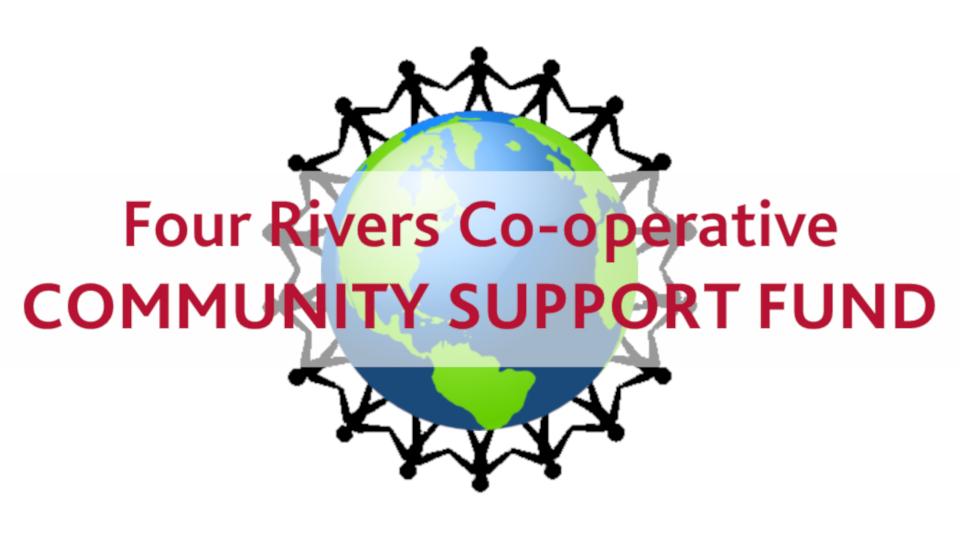 Community Support Fund Is Back
September 1, 2017
The application period for our Community Support Fund is now open.
In 2016, we donated $100,000 to 11 different community groups in 10 different communities across our trading area. We received an overwhelming response to this, and are excited to be able to continue with this funding again this year.
If you are a part of a qualifying community group, or if you know of a group who could use the funding, the form can be downloaded, and this year our application form is a fillable PDF for your convenience. Please complete the application form and return to the address in our attached guidelines.
Our Board of Directors will review all of the applications during the month of November and once recipients are selected, all applicants will be contacted.
Questions can be directed to Renee Dick, Marketing Co-ordinator at (250) 567-4414 or marketing@vhfcoop.com.
Discover more: