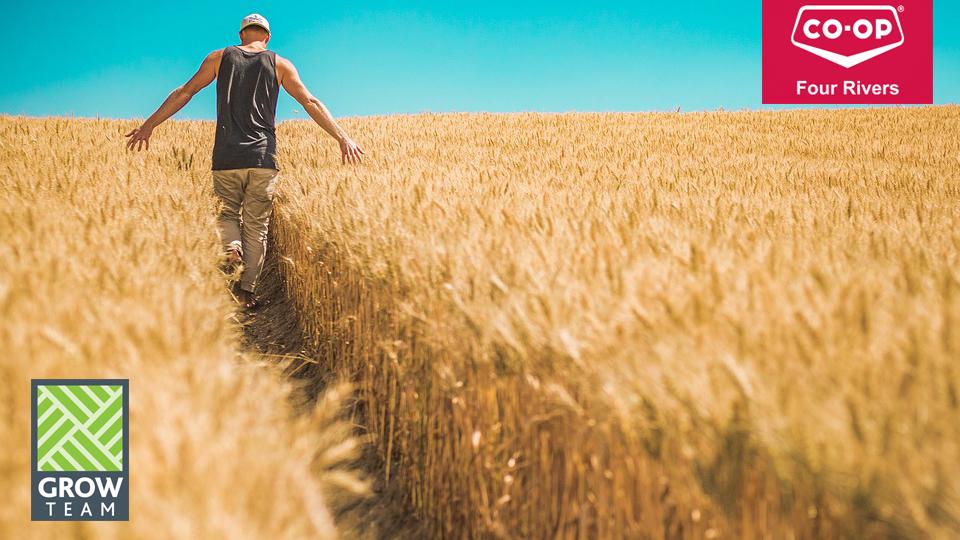 Co-op Agro
January 23, 2019

From day-to-day tasks to major farm jobs, your local Co-op provides you with a variety of services and products.
Farm Supplies

Need farm hardware items, twine, animal handling equipment, fence posts/poles or other supplies? We also rent out post-pounders, fertilizer spreaders, bale wrappers and our Vanderhoof location also has a chemical sprayer that members can rent out. Let us be your one-stop-shop for your farm projects.
Crop Supplies
For fertilizer we offer both bagged fertilizer or mini-bulk fertilizer which can be custom-blended for your application. We also carry crop protection products that you need to maximize your crop yield.
Animal Feed & Supplies
For feed we offer both high quality bagged feed along with mini-bulk bags of feed. We also carry animal health products, feeders and more - we have a variety of items in stock to meet the needs of your livestock and pets.
Bins & Farm Equipment
Your local Co-op has a large selection of bins, augers, aeration equipment and hoppers.
Agronomy Services
Why settle for a good crop year when you can have a great one? Our agronomy services team can provide the advice you need to take your crop to the next level.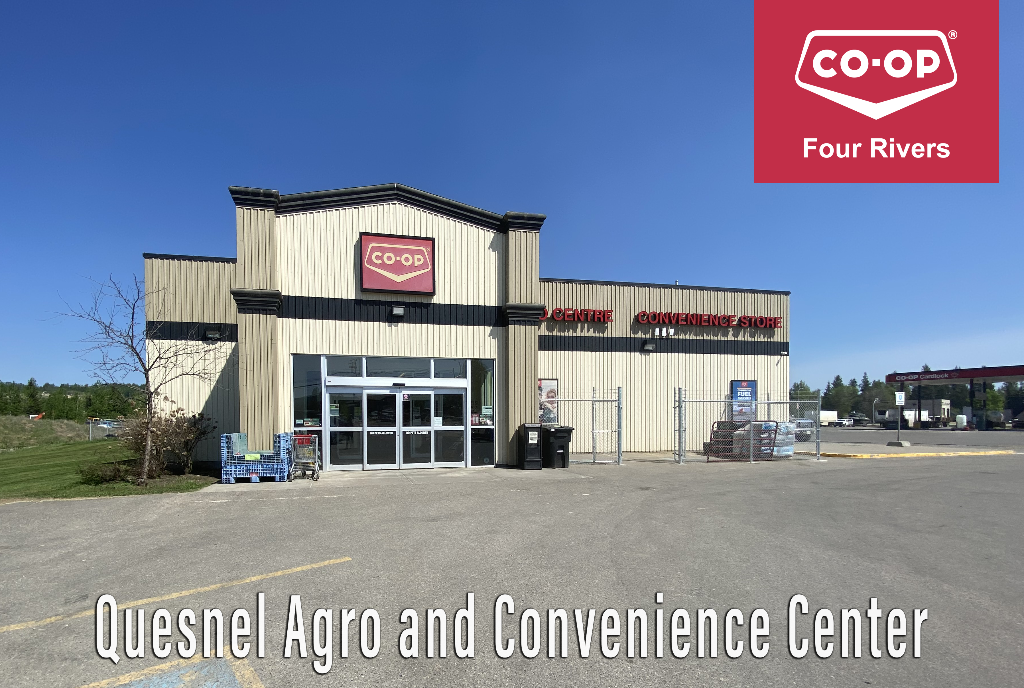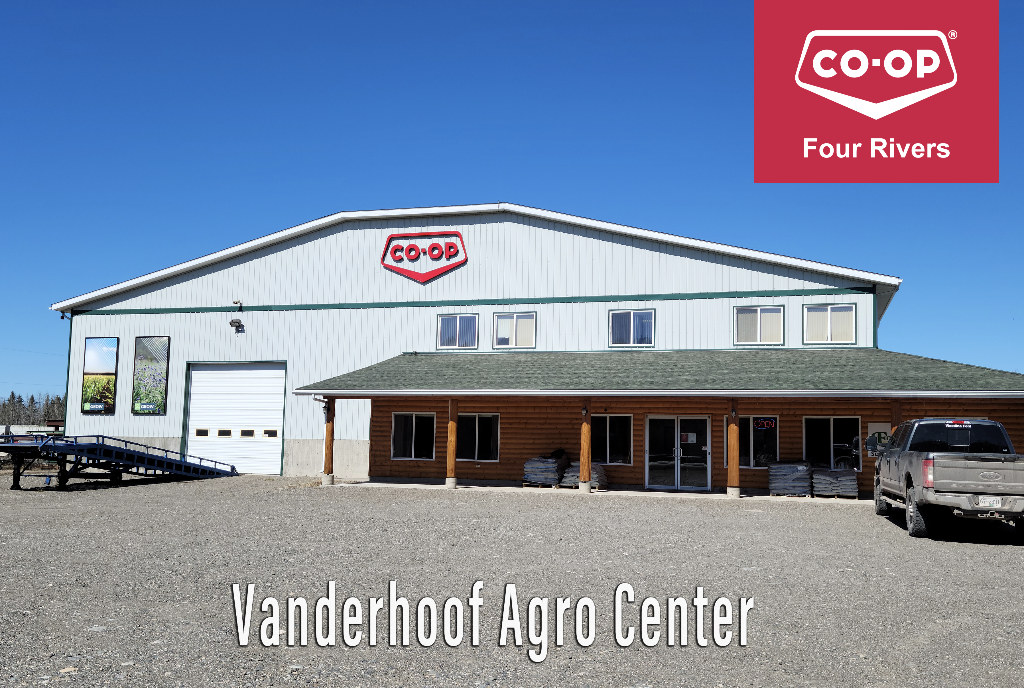 Quesnel Agro and Convenience: Vanderhoof Agro Center
1280 Quesnel-Hixon Road, Quesnel BC V2J 5Z3 277 W 1st St, Vanderhoof BC V0J 3A0
(250) 992-7274 (250) 567-4225


Discover more: