2023 Poultry Orders Now Open
Actions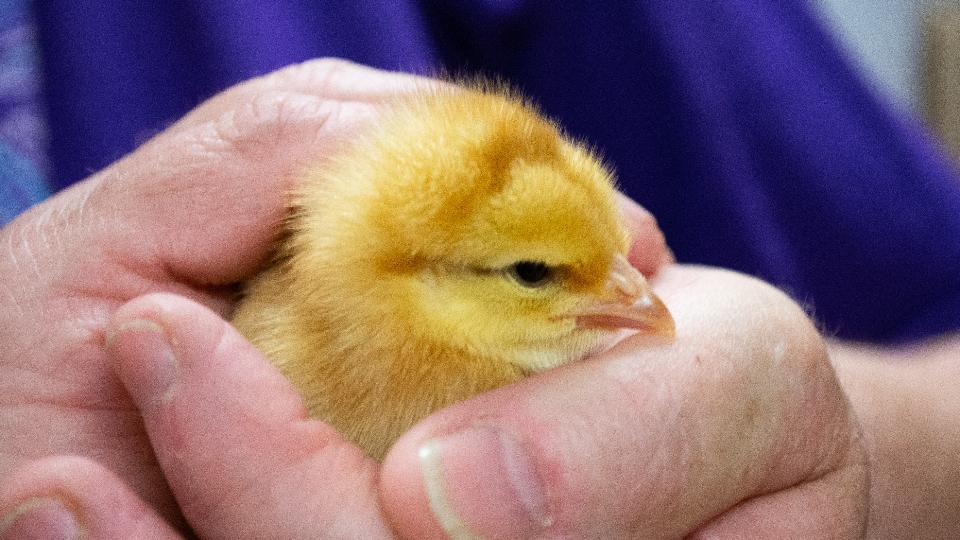 2023 Poultry Orders Now Open
June 2, 2023
*NOTE*
Poultry Orders are NOW CLOSED for the year.
Poultry orders are open at our Vanderhoof Home Centre and Quesnel Agro Centre!
A range of quality birds are sourced through Rochester Hatchery catalogues. Minimal order is 25 chicks. If you would like to place an order or would like to ask a question about poultry orders please connect with our Agro Team today by calling our Vanderhoof Co-op Home Centre at (250) 567-4464 or Quesnel Co-op Agro Centre at (250) 992-7274.
List of possible available birds for order:
Chickens
1.Broilers/C.R. Giants
2. Western Rustic
3. White Leghorn
4. Sex-Sal-Link-Brown
5. Barred Plymouth
6. Red Sussex Cross
7. Columbian Rock
8. Rhode Island Red
9. Dual Purpose — Assortment
10. Ameraucanas
11. Buff Orpington
12. Black Australorp
13. Blue Andalusians
14.White Silkies
15. Golden Laced Cochin Bantam
16.Speckled Sussex
17. Cuckoo Marans
Turkeys and Pheasants
1. White Turkey
2. Orlopp Bronze Turkey
3. Chinese Ringneck Peasants
"Rochester Hatchery is a family owned and run business, located in the heart of Alberta. We have been hatching chicks since 1984 and moved from Rochester to our present state of the art facility in Westlock in 2007. We are a federally registered hatchery and retain an "AAA" federal rating for cleanliness and bio-security. We take our customer satisfaction very seriously and want your experience with poultry to be both positive and profitable."
Flocks are all government monitored and regularly disease tested.
LEARN MORE about Rochester Hatchery here: www.rochesterhatchery.com
Discover more: