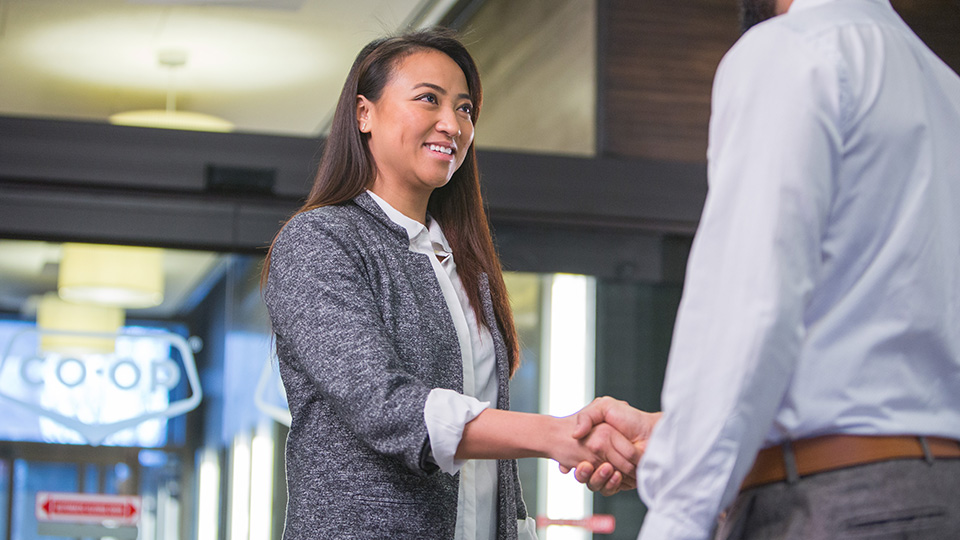 HR Advisor
Vanderhoof Administration
Description:
Four Rivers Co-op is hiring a FULL-TIME HUMAN RESOURCES ADVISOR in Vanderhoof, BC.
Are you an ambitious and highly motivated HR professional who thrives in a fast-paced environment? We have a fantastic opportunity for an experienced self-starter.
As an HR Advisor you will play a crucial role in supporting the HR team with a broad range variety of employee-related functions for all our locations. We currently have 31 locations within a diverse scope of commodities including Cardlocks, Bulk Petroleum, Gas Bar/Convenience Stores, Agro, Food Store, and Home Centre.
At Four Rivers Co-op we understand the importance of attracting and retaining top talent. As such, there is potential to offer temporary housing availability for the right candidate joining us as HR Advisor. Our aim is to create a seamless transition, enabling you to focus on your role and to contribute to our organization's success from day one.
What you'll do:
Reporting to the Human Resources Manager you will be responsible for:
• Demonstrating Four Rivers Co-operative's values of Responsibility, Integrity, Service, and Excellence
• Working co-operatively with team members who deliver excellent service to make all guests of our Co-op feel "at home here"
• Providing coaching and assistance with the disciplinary process, formulating disciplinary communication, advice on disciplinary meetings, and involvement in disciplinary meetings when required
• Providing guidance on the disability management process, you are the contact person for all disability cases working with employees, their direct managers and our disability coverage provider
• Providing coaching and support to team leaders and team members on all aspects of talent management practices, including goal setting, performance management, talent development, succession planning, onboarding, and exiting employees
• Working closely with the HR Coordinator and participating in the recruitment process when required
• Travel within our large geographical area when required
Who you are:
• Have 1-3 years of HR Advisor experience, preferably in a retail environment
• Possess a certificate in Human Resources Management (a combination of experience and education may be considered)
• CPHR designation is considered an asset
• You are flexible and calm when managing tight deadlines, competing tasks, and changes
• You have the ability to perform at a high level of integrity and confidentiality
• Demonstrated commitment to ongoing professional development and staying updated with policy, legislation and best practices
• Proven ability to work under pressure and provide accurate advice in line with policy and legislation
• You're honest and trustworthy, are results-oriented and strive to be the best in what you do.
• You believe in building relationships and collaborating to deliver solutions that matter most, and you recognize the value that different perspectives bring to meet shared objectives.
Working at Four Rivers Co-operative has its PERKS! We offer a comprehensive benefits package for our full-time employees that includes medical, dental, life, short-term and long-term disability benefits. Paid sick and personal leave, vacation, employee rebates, EFAP, and a matched pension plan and so much more. We encourage our Team Members to take advantage of learning opportunities, to grow and develop and to foster a culture of teamwork and innovation.
At Co-op, we embrace diversity and inclusion, and we're working to create a workplace that is as diverse as the communities we serve. We support and provide an environment that allows all to bring their whole selves to work.
If you are looking for a challenging, engaging, and rewarding career opportunity, please submit your resume outlining your relevant experience and qualifications to recruiting@fourrivers.crs
We thank all candidates for their interest; those chosen
to continue in the selection process will be contacted.
Application Deadline:
June 30, 2023