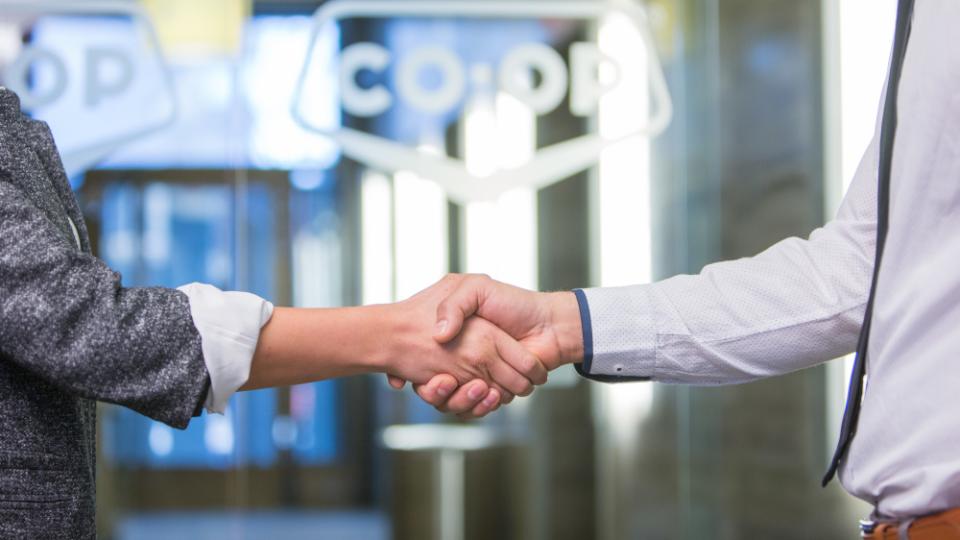 Branch Manager
Mackenzie
Description:
Four Rivers Co-op is hiring a Branch Manager to lead and guide the Mackenzie Co-op operations located in Mackenzie BC.
What you'll do:
Responsibilities will include overseeing all aspects of the operation of the Mackenzie Co-op site with the support of the Four Rivers Co-op Senior Management Team. Some of the duties will include: Maintaining Mackenzie Co-op's high standards for customer service, merchandising and cleanliness of all Mackenzie facilities; to guide the department managers in the day to day operations of each department; developing and achieving operating plans and budgets; designing and executing merchandising programs; executing efficient buying, inventory management and pricing strategies to achieve optimum sales and margin; taking care of people, including hiring, training, coaching and performance management; and working co-operatively with other departments and suppliers. Preparing for and attending board meetings along with the General Manager is another key requirement of this position.
Why it matters:
Our team provides a range of products and services to support our member-owners. Through the work that we do, we help to build, fuel, feed and grow Western Canadian communities together.
Who you are:
We are looking for someone with the following attributes:
• Knowledgeable leading multiple business units
• Experience managing up to 50 people would be an asset
• Demonstrated ability to lead, motivate and develop a team of people,
• Exceptional interpersonal skills and communication skills,
• Adaptable, organized, efficient and committed,
• Demonstrated ability to handle multiple demands,
• Knowledgeable about the industry and business trends,
• A commitment to quality and an eye for detail,
• Appropriate computer skills and technical knowledge,
• Experience with planning, budgeting and operating statements,
• Experience in retail in a similar position
• You're honest and trustworthy, are results-oriented and strive to be the best in what you do.
• You believe in building relationships and collaborating to deliver solutions that matter most, and you recognize the value that different perspectives bring to meet shared objectives.
If you have any questions about the position, please forward your inquiries to Allan Bieganski, General Manager (250) 567-4414.
Apply online or contact us at 250-567-4414 or email hrmgr@vhfcoop.com to apply.
We thank all candidates for their interest; however, only those selected to continue in the recruitment process will be contacted.

Application Deadline:
September 23, 2019