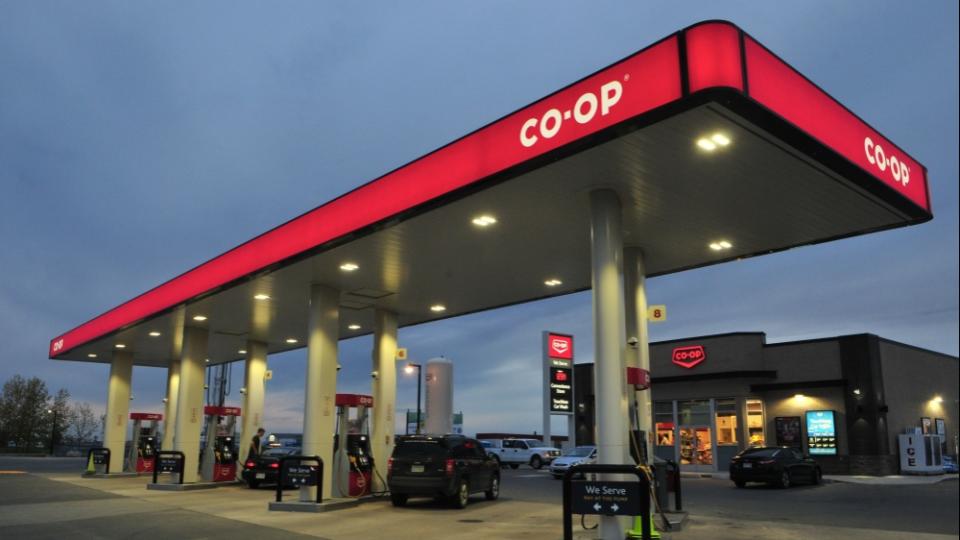 Gas Bar Attendant
Terrace Gas Bar
Description:
Four Rivers Co-operative is hiring a PERMANENT PART-TIME ATTENDANTS at our Lakelse Avenue Convenience Store/Gas Bar in Terrace, BC. These positions are for 16-27 hours per week and the successful candidate will be available to work morning and evening shifts, weekends and statutory holidays.
Our Terrace Gar Bar is looking for someone who goes the extra mile to brighten a guest's day. Reporting to the Assistant Gas Bar Managers, you will be responsible for providing excellence in customer service by:
What you'll do:
• Demonstrate Four Rivers Co-operative's values of Responsibility, Integrity, Service, and Excellence in everything you do
• Maintaining Four Rivers Co-op's high standards for customer service
• Working co-operatively with team members
• Filling propane tanks and bottles
• Operating cash registers and taking payment from guests
• Following policy and regulation regarding food safe and selling of age restricted goods
• Working outside in all weather conditions
• Keeping sales floor organized and clean
• General merchandising and housekeeping duties
Who you are:
• A team player with exceptional interpersonal and communication skills
• Demonstrated ability to handle multiple demands
• A commitment to quality and an eye for detail
• Adaptable, organized, efficient and committed
• Appropriate computer skills and technical knowledge
• Able to lift up to 50 lbs as required
• Experience in retail in a similar position would be an asset
• You're honest and trustworthy, are results-oriented and strive to be the best in what you do.
• You believe in building relationships and collaborating to deliver solutions that matter most, and you recognize the value that different perspectives bring to meet shared objectives.
Our Team Members receive competitive salaries and great perks. We encourage our Team Members to take advantage of learning opportunities, to grow and develop and to foster a culture of teamwork and innovation. At Co-op, we embrace diversity and inclusion, and we're working to create a workplace that is as diverse as the communities we serve. We support and provide an environment that allows all to bring their whole selves to work.
To apply, please contact us at 672-645-6300 or email your resume to recruiting@fourrivers.crs
The convenience store is open 7 days per week. The successful candidates must be available to work a variety of shifts including early mornings, evenings, weekends, and statutory holidays on a rotational basis.
We thank all applicants for their interest, candidates selected for an interview
will be contacted.
Application Deadline:
March 31, 2023