Petroleum Driver Class 1 or 3
Actions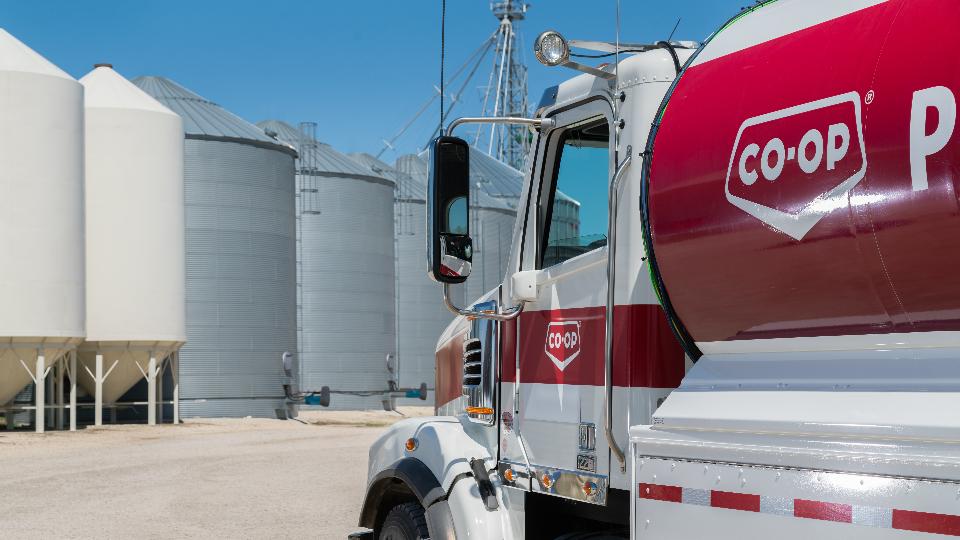 Petroleum Driver Class 1 or 3
Houston Bulk Petroleum
Description:
FOUR RIVERS CO-OP IS LOOKING TO HIRE A PERMANENT FULL-TIME DRIVERS FOR OUR BULK PETROLEUM SITE IN HOUSTON, B.C.
Who we are:
Co-op does business differently. As a co-operative, we believe in working together to serve Western Canadians, delivering profits back to our communities and investing in sustainable growth. To learn more about who we are and how you can help bring our brand to life, visit us at www.fourriversco-op.crs
Our petroleum drivers generally work Monday to Friday and average between 45-70 hours a week.
Reporting to the Petroleum Manager you will be responsible to:
• Establish and maintain good relations with our customers by providing excellent customer service
• Safely and efficiently load and unload fuel and lubricants to our customers in a timely manner
• Ensure your logbook and required paperwork are accurate and up to date at all times
• Ability, and willingness, to do minor repairs, if required, when necessary
• Keep the fuel truck up to the Co-op standard regarding image and cleanliness
• Conduct inspections and report any safety or maintenance issues to the supervisor immediately
• Communicate with dispatch on any problems, or issues, that may arise
We are seeking a dynamic, hard-working individual with a background in professional truck driving and a desire to work for a fast-paced company. In addition to exceptional customer service skills and a can-do attitude you will possess:
• Minimum Class 3, preferred Class 1 Drivers License
• 3 – 5 years of demonstrated successful experience driving vehicles in all seasons
• Self-motivated, self-managing and takes initiative to do the job in a manner that demonstrates Four Rivers Co-operative's values of Responsibility, Integrity, Service and Excellence
• Experience driving on resource roads is considered an asset
• Experience with two-way radio is considered an asset
• Demonstrated ability to handle driving in all weather conditions
• Able to lift up to 55 lbs as required
• Positive attitude and a proven ability to work with a team in a culture of sales and service
• You're honest and trustworthy, are results-oriented and strive to be the best in what you do
• You believe in building relationships and collaborating to deliver solutions that matter most, and you recognize the value that different perspectives bring to meet shared objectives
Our Team Members receive competitive salaries, and an employer-contributed pension plan. We encourage our Team Members to take advantage of learning opportunities, to grow and develop and to foster a culture of teamwork and innovation.
At Co-op, we embrace diversity and inclusion, and we're working to create a workplace that is as diverse as the communities we serve. We support and provide an environment that allows all to bring their whole selves to work.
To apply, contact us at (672) 645-6300 or email your resume and cover letter to recruiting@fourrivers.crs
We thank all candidates for their interest, only those selected to continue
in the recruitment process will be contacted.
Application Deadline:
February 12, 2023