Part-Time Grocery Cashier VHF
Actions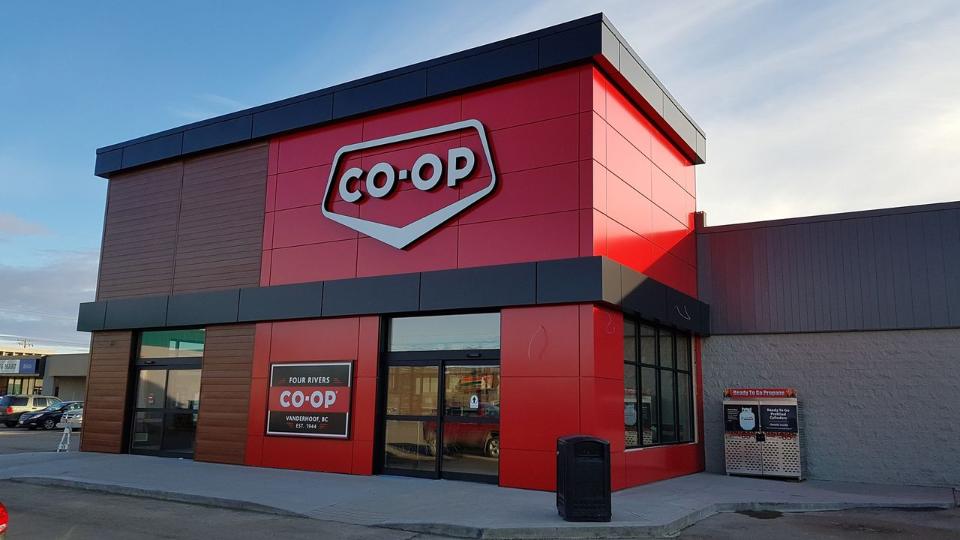 Part-Time Grocery Cashier VHF
Vanderhoof Food Store
Description:
Four Rivers Co-op is hiring a PART-TIME PERMANANT Grocery Cashier at our Food Store in Vanderhoof, BC. This position is for 20-30 hours per week. The successful candidate will be available to work variable shifts through out the week and weekends.
The decision to join a company is a big one. At Four Rivers Co-op, we believe "You're at Home Here". This applies not only to our member-owners and customers but also to our team members. Once you become part of our team, you become part of our Four Rivers family.
If you enjoy going the extra mile to make someone's day better, we may have a position for you!
What you'll do:
Reporting to the Customer Service Supervisor you will be responsible for:
• Maintain Four Rivers Co-op's high standards for customer service
• Work co-operatively with team members
• Be the final customer service experience for our members as they complete their shopping through prompt and accurate checkout at the till while accepting multiple methods of payment
• Stocking and facing checkout merchandise as required
• Keeping sales floor organized and clean
• Be dependable for all scheduled shifts
• Perform cash out procedures
• Maintain a neat, clean and orderly location at all times by using good housekeeping standards
Who you are:
• Able to work daytime shifts in addition to evenings, weekends and stat holidays
• Experience in retail in a similar position
• Cash handling experience would be considered an asset
• Basic computer skills and technical knowledge
• Possess exceptional interpersonal and communication skills
• Friendly, outgoing personality
• Demonstrated ability to handle multiple demands
• A commitment to quality and an eye for detail
• Adaptable, organized, efficient and committed
• You're honest and trustworthy, are results-oriented and strive to be the best in what you do
• You believe in building relationships and collaborating to deliver solutions that matter most, and you recognize the value that different perspectives bring to meet shared objectives
Our Team Members receive competitive salaries. We encourage our Team Members to take advantage of learning opportunities, to grow and develop and to foster a culture of teamwork and innovation.
At Co-op, we embrace diversity and inclusion, and we're working to create a workplace that is as diverse as the communities we serve. We support and provide an environment that allows all to bring their whole selves to work.
To apply online email your cover letter and resume to recruiting@fourrivers.crs
We thank all candidates for their interest; those selected to
continue in the selection process will be contacted.
Application Deadline:
October 31, 2023