Casual Student Bakery/Deli Clerk
Actions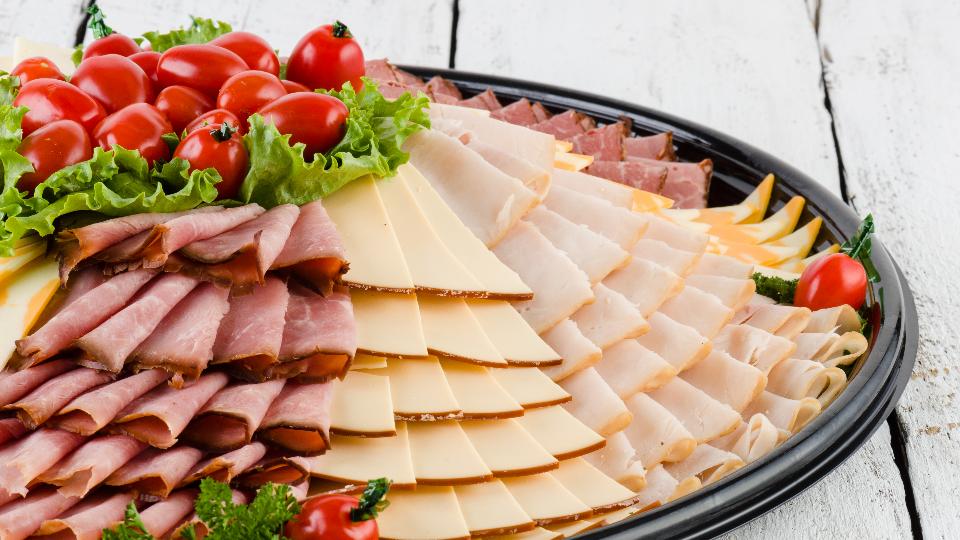 Casual Student Bakery/Deli Clerk
Vanderhoof Food Store
Description:
Four Rivers Co-op is hiring a PART-TIME PERMANENT BAKERY/DELI CLERK at our Food Store in Vanderhoof, BC. The successful candidate will be available afterschool/evenings and on weekends.

What you'll do:
Reporting to the Bakery/Deli Manager you will be responsible for:
• Demonstrating Four Rivers Co-operative's values of Responsibility, Integrity, Service, and Excellence
• Working co-operatively with team members who deliver excellent service to make all guests of our Co-op feel "at home here"
• Preparing, sandwiches, subs, salads, pizzas and more
• Preparing our assorted hot food programs
• Assembling deli meat and cheese trays as required
• Merchandising deli counters and fixtures
• Proper rotation of deli products
• Prep, proof and bake product
• Packaging and labelling of bakery goods
• Proper rotation of bakery products
• Keeping sales floor organized and clean
• General housekeeping duties
Who you are:
• Adaptable, organized, efficient and committed
• Be a team member with exceptional interpersonal and communication skills
• Demonstrated ability to handle multiple demands
• A commitment to quality and an eye for detail
• Food safe certified is considered an asset
• Appropriate computer skills and technical knowledge
• Able to lift up to 50 lbs as required
• Experience in retail in a similar position
• You're honest and trustworthy, are results-oriented and strive to be the best in what you do.
• You believe in building relationships and collaborating to deliver solutions that matter most, and you recognize the value that different perspectives bring to meet shared objectives.
If you are looking for a challenging, engaging and rewarding career opportunity, please submit your resume outlining your relevant experience and qualifications to recruiting@fourrivers.crs
We thank all candidates for their interest; those chosen to continue in the selection
process will be contacted.

Application Deadline:
October 5, 2023