Marketing and Member Relations Coordinator
Actions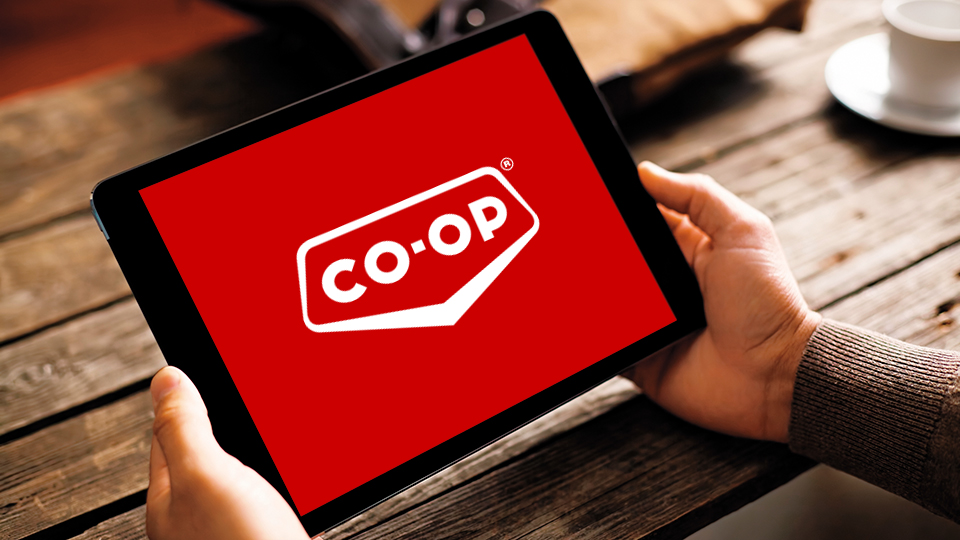 Marketing and Member Relations Coordinator
Vanderhoof Administration Office
Hours:
Full-TIme Permanent
Description:
Four Rivers Co-op is hiring a permanent full time MARKETING AND MEMBER RELATIONS COORDINATOR in Vanderhoof, BC.
Are you an aspiring marketer looking for an opportunity to take on a new challenge? If you are an enthusiastic team player with the ability to balance big-picture thinking with deep-dive research and attention to detail, we have the perfect job for you! We are actively seeking someone who understands the importance of branding. Someone that can keep an organized schedule, can connect with people, and can drive results on social media. If you are someone who takes pride in their work and are willing to go the extra mile to for our members, we encourage you to apply.
Reporting to the General Manager, you will be responsible for developing the overall marketing strategy as well as creating professional marketing materials. This role also includes managing member and public relations information and programs by assisting with social media and web content development, research, writing and photo selection for commodity and site-specific print and online products, coordinating distribution of print products to Four Rivers Co-op locations and external stakeholders. You will contribute to operational planning with the vision to enhance the profile of Four Rivers Co-op to promote new customer and member traffic sales and increase interest in becoming a member.
You will accomplish this by:
• Providing communications writing support of information materials for both internal and external audiences
• Work with the Senior Leadership Team on marketing/communications plans and/or marketing/communications project plans
• Work closely with the Senior Leadership Team to focus our giving into specific community sponsorships and donations that closely reflects our corporate values and strategies
• Coordinate graphic design and promotional material production as required ensuring Four Rivers Co-op standards are met
• Assist with arrangements for special events, conferences, displays and/or information booths
• Play an important part in ensuring health and safety on the job
What you possess:
• A post-secondary education in a related field such as marketing, business, public relations is considered an asset
• Understanding of the fundamentals of marketing and the ability to apply these principles to job functions
• Two years' experience in the areas of information services, writing and client consultation is beneficial
• Project management experience is an asset
• Excellent time skills are essential
• The ability to communicate clearly and effectively, both verbally and in writing
• Good working knowledge of promotional and informational writing styles
• Knowledge of methods and technical aspects of advertising and print production
• Ability to work independently
• Must possess a willingness to travel and work a flexible schedule when required
• Equivalencies will be considered. Underfill opportunities available
Our Team Members receive competitive salaries. We encourage our Team Members to take advantage of learning opportunities, to grow and develop and to foster a culture of teamwork and innovation.
At Co-op, we embrace diversity and inclusion, and we're working to create a workplace that is as diverse as the communities we serve. We support and provide an environment that allows all to bring their whole selves to work.
Apply online, contact us at 250-567-4414 or email recruiting@fourrivers.crs for more information.
We thank all applicants for their interest, but only those candidates selected for an interview will be contacted.
Application Deadline:
September 21, 2021