We are saddened by the Passing of Marje Makow
Actions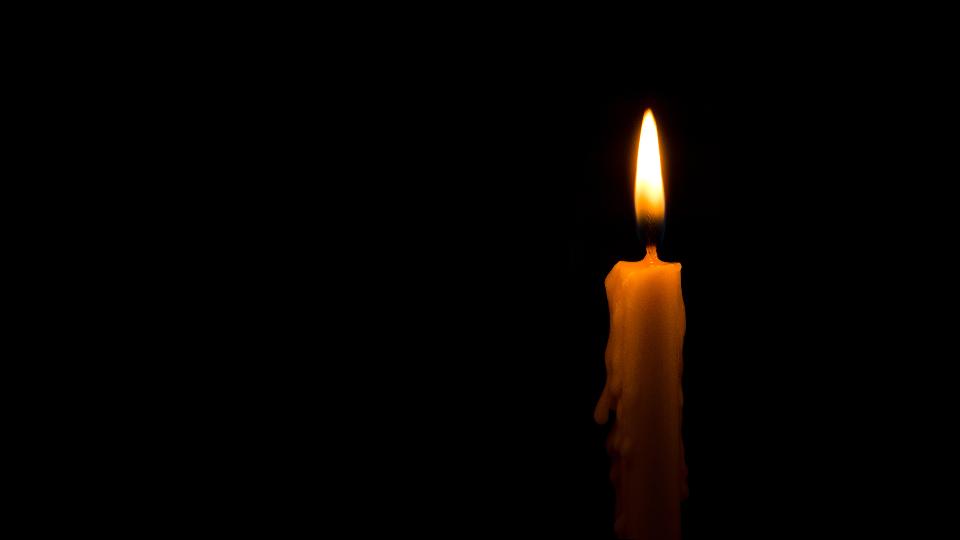 We are saddened by the Passing of Marje Makow
January 9, 2020
It is with great sadness that we announce the passing of Marje Makow. Marje had been a member of our Board of Directors for 14 years, and spent much of this time as the Board Secretary and was a member of the Executive Committee.
Marje was a passionate person with a big heart, and that passion and heart will be greatly missed by all of us.
We extend our deepest condolences out to Marje's family and friends during this difficult time.