We Are Saddened by the Passing of Ken Loper
Actions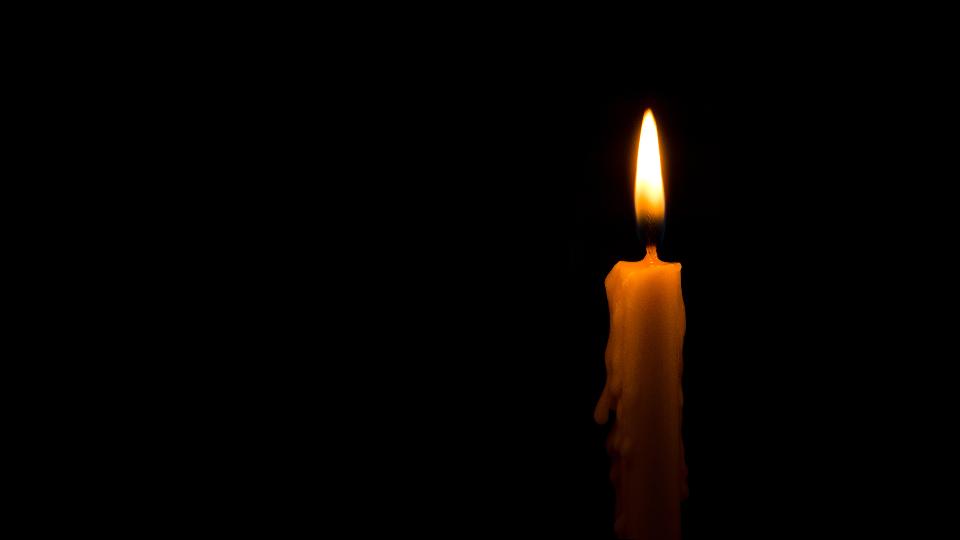 We Are Saddened by the Passing of Ken Loper
March 20, 2019
It is with great sadness that we announce the passing of Ken Loper.
Ken was a dedicated member of our Board of Directors for 38 years, with several of them being Board President. Even after Ken retired from the board, he continued to be active and supportive of the Co-operative that he dedicated so many years to. We are saddened by his passing, and we thank Ken for his dedication to our Co-operative and our communities throughout his life.
Our Board, Management and staff extend our sincere condolences to Ken's family during this time.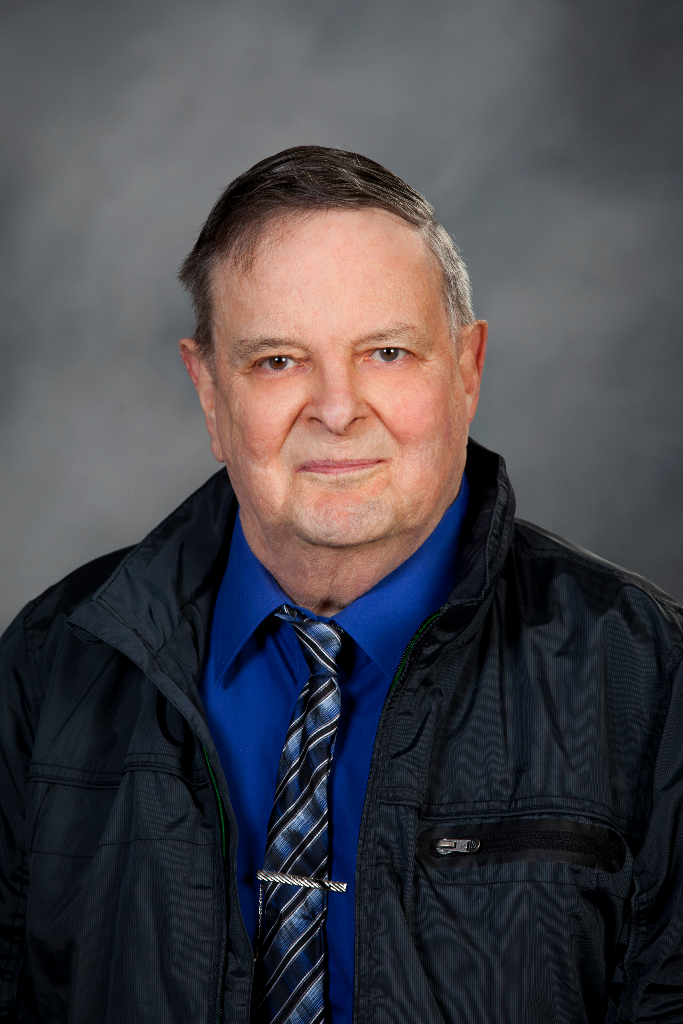 There are no featured stories at this time.