We Are Sad To Announce the Passing of Sharon Werk
Actions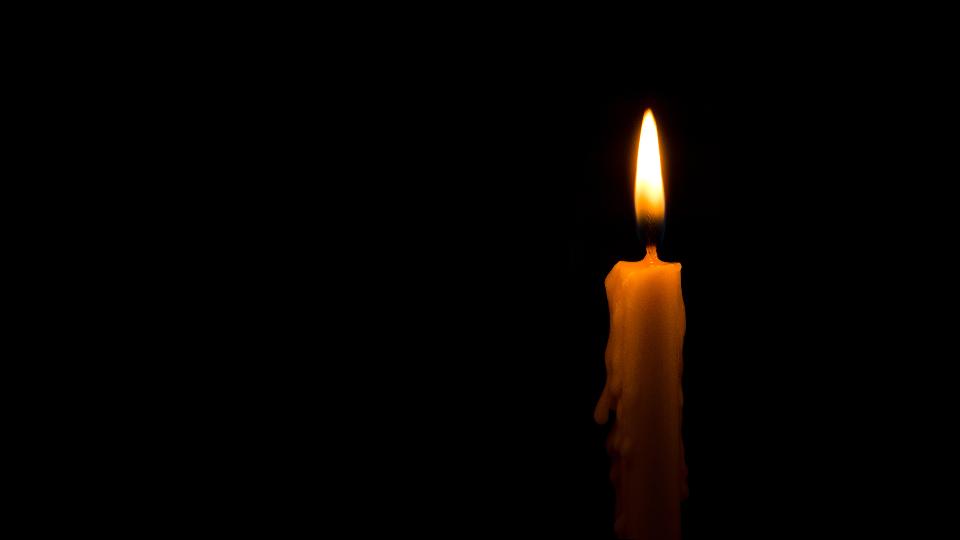 We Are Sad To Announce the Passing of Sharon Werk
March 27, 2019
We are saddened to announce the passing of one of our amazing Food Store cashiers, Sharon Werk. Her laugh was contagious, her smile was warm and welcoming, and she will be missed by many.
Deepest condolences go out to Sharon's family and friends during this difficult time on behalf of the Board, Management and Staff at Four Rivers Co-op.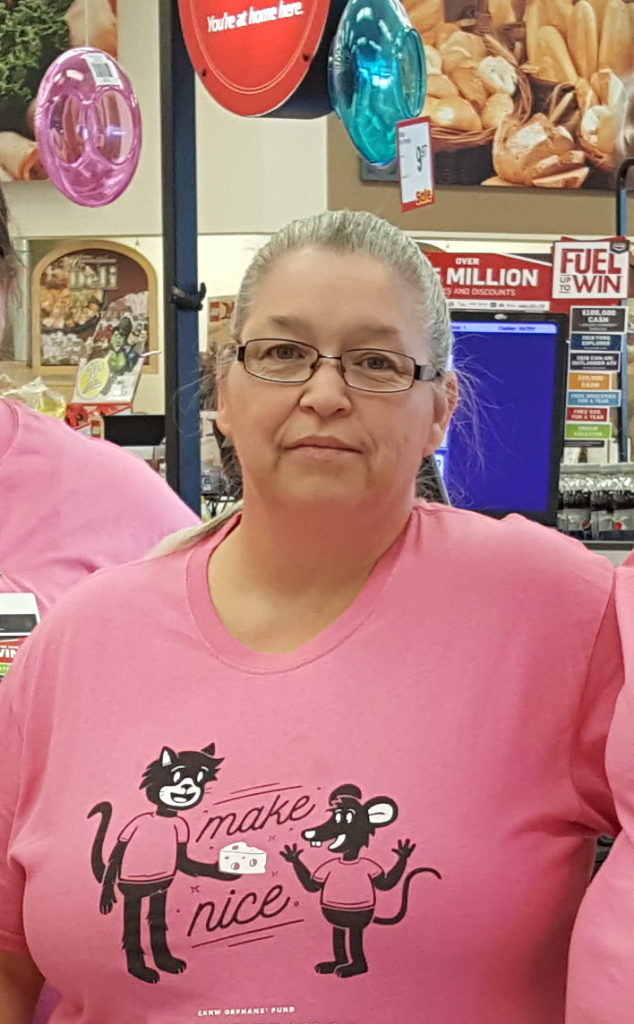 There are no featured stories at this time.