Notice of 75th Annual General Meeting
Actions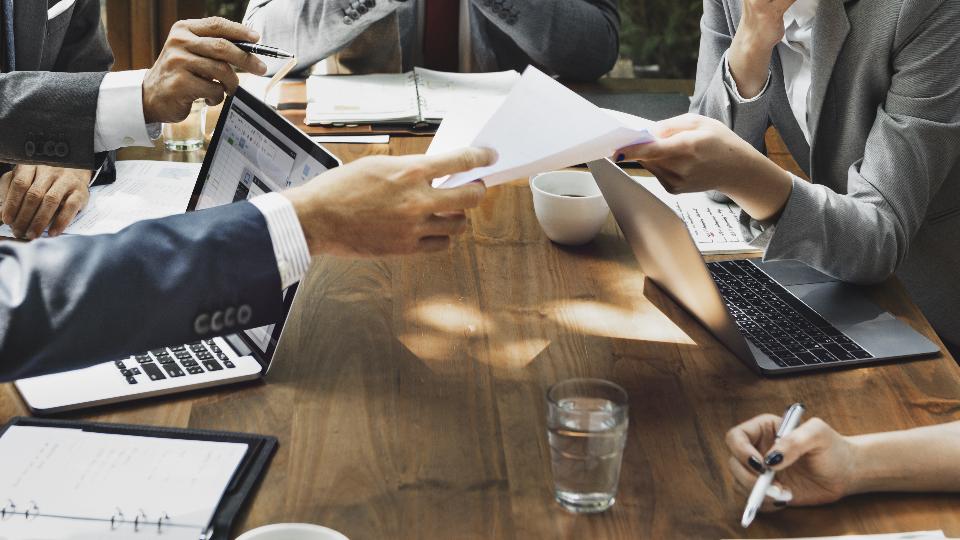 Notice of 75th Annual General Meeting
September 24, 2020
Notice of our 75th Annual General Meeting. Please note that due to COVID-19, we are presenting our AGM information in a virtual format and understand that this may be a difficult change for many of our members. We have made available, for download, information on our AGM.
Details on how to register are attached as well as our Financial Statement and Newsletter that we have also made available at our various locations.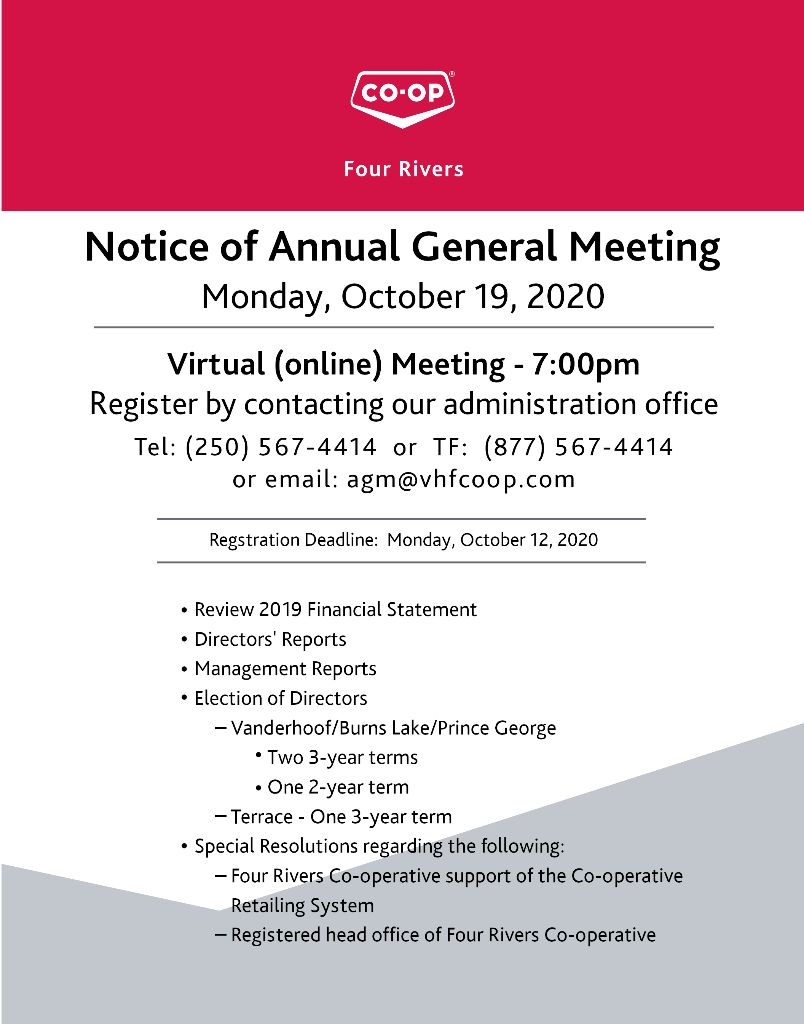 Discover more:
There are no featured stories at this time.