Co-op Donates 1 Million to Wanuskewin Heritage Park
Actions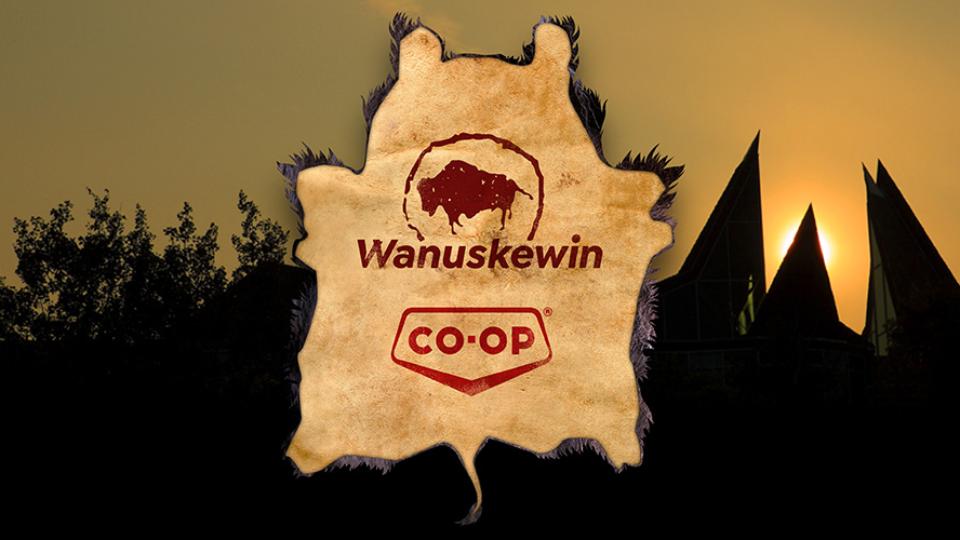 Co-op Donates 1 Million to Wanuskewin Heritage Park
June 23, 2022
We are excited to announce on behalf of the Co-operative Retailing System (CRS), Federated Co-operatives Limited (FCL) made a donation of $1-million to Wanuskewin Heritage Park. The gift reaffirms Co-op's commitment to Truth and Reconciliation. It will support Wanuskewin's programming and resources management, and their ongoing efforts to become Saskatchewan's first UNESCO World Heritage Site.
On June 14th, at Wanuskewin Heritage Park, Heather Ryan, Federated Co-operatives Limited (FCL) CEO, made a special announcement: A $1 million donation to assist the park with its programming, resource management activity, and application to become Saskatchewan's first UNESCO World Heritage Site by 2025.

"This is an extremely exciting and timely charitable gift to Wanuskewin," said Darlene Brander, CEO Wanuskewin Heritage Park. "These beautiful traditional lands belong to all of us and in the spirit of reconciliation. Co-op has stepped up to ensure we can fully articulate the new interpretive center and trail system as being unique in the world. With Co-op's support, we can continue to offer world-class cultural experiences showcasing Northern Plains Indigenous Cultures. This gift today signals a major investment that will positively impact our province for generations to come."
After completing its visionary Thundering Ahead Campaign in late 2020, the newly expanded Wanuskewin faces its next big challenge, the UNESCO World Heritage Designation application process. The Park must meet the rigorous UNESCO criteria while it simultaneously expands its programming and resource management activity at what is now a greatly enhanced and multi-faceted Wanuskewin. A new exhibit hall with interactive displays, Indigenous art galleries, an enhanced trail system through multiple archeological sites, and the new and ever-growing bison herd are just a few of the important pieces of this one-of-a-kind Heritage Park.
Learn more at https://bit.ly/3n2lihr
Discover more: