2022 Community Support Fund Sept.15 - Nov.15
Actions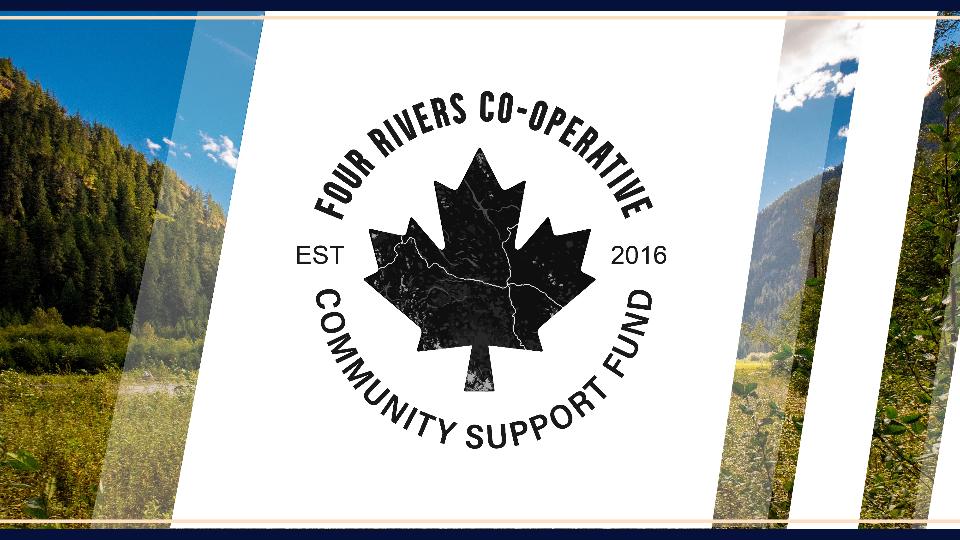 2022 Community Support Fund Sept.15 - Nov.15
September 7, 2022

The application period for our Four Rivers Co-operative Community Support Fund is now closed.
Thank you to all that applied!
Our Board of Directors will review all of the applications during the month of November and once recipients are selected, all applicants will be contacted.
Questions can be directed to Maegan Woods, Marketing and Member Relations Co-ordinator at (250) 567-4414 or maegan.woods@fourrivers.crs.

Discover more: