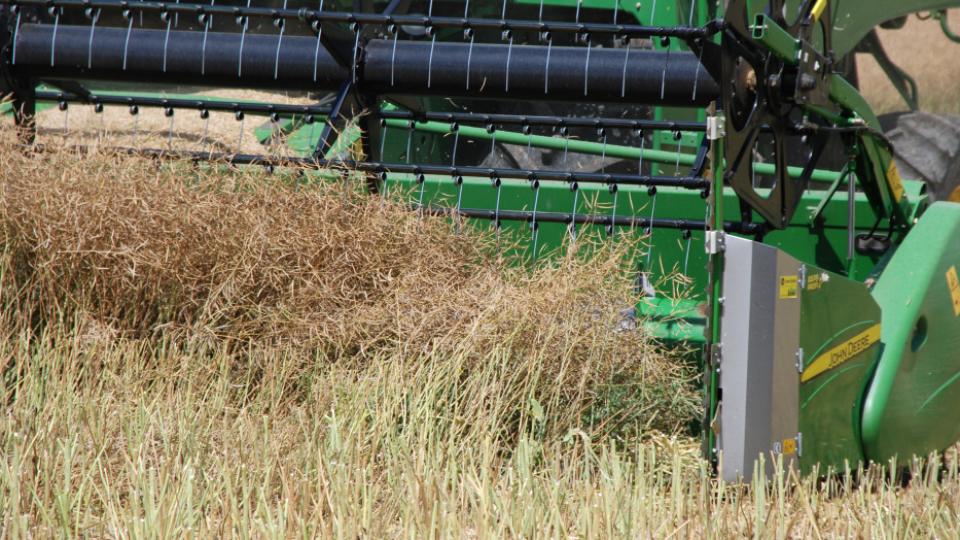 Agro Sales Representative
Vanderhoof Agro Centre
Hours:
Full-time Permanent Agro Sales Representative
Description:
Four Rivers Co-op is hiring a permanent FULL-TIME SALES REPRESENTATIVE at our Agro Centre in Vanderhoof, BC.
Does helping your customer make the right choice for their specific needs give you a sense of satisfaction? Can you recommend fertilizers, seeds and chemicals for the specific crop areas in our region? Do you maintain a high standard of safe working practices at all times, for yourself and your customers? If this sounds like you, we encourage you to apply for this position.
Reporting to the Crops Supplies Manager, responsibilities will include, but not be limited to:
• Assisting and helping co-ordinate the sale of Agro products ensuring that it is done in an efficient, safe and cost-effective manner while providing a consistently high level of customer service
• Recommending correct fertilizers, seeds, chemicals and specific uses for them
• Loading customer products into vehicles
• Assisting the Crops Supplies Manager and the Agro team as needed
• Crop scouting
• Following all Health and Safety protocol
If you are interested in crops as well as passionate about customer service and you have the following
qualifications:
• Experience in a retail sales environment in the areas of customer service, point of sale operation and merchandising is considered an asset
• Knowledge in fertilizers, seeds and chemicals considered an asset
• Must have, or be willing to take, commercial pesticide exam and other related training
• Must be able to lift 55lbs as required
• Adaptable, organized, efficient and committed
• Be a team member with exceptional interpersonal and communication skills
• Demonstrated ability to handle multiple demands
• A commitment to quality and an eye for detail
• You are results-oriented and strive to be the best in what you do
• Positive attitude and proven ability to work with the team in a culture of sales and service
Our Team Members receive competitive salaries. We encourage our Team Members to take advantage of learning opportunities, to grow and develop and to foster a culture of teamwork and innovation.

At Co-op, we embrace diversity and inclusion, and we're working to create a workplace that is as diverse as the communities we serve. We support and provide an environment that allows all to bring their whole selves to work.
Apply online, contact us at 250-567-4414 or email recruiting@fourrivers.crs for more information.
We thank all candidates for their interest; however, only those selected to continue in the recruitment process will be contacted.

Application Deadline:
January 31, 2022