Petroleum Manager Houston/Terrace
Actions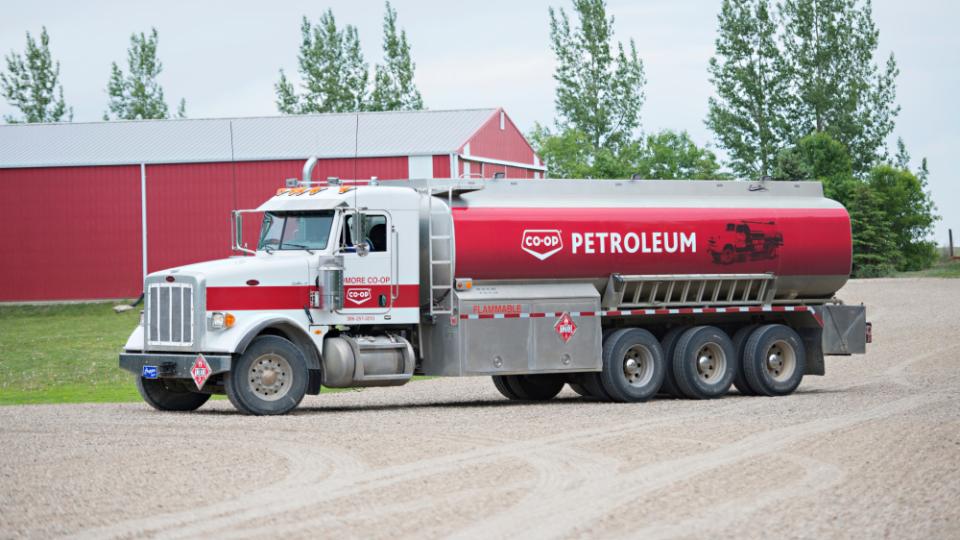 Petroleum Manager Houston/Terrace
Houston
Description:
Four Rivers Co-op is currently recruiting for a Petroleum Manager for our Bulk Petroleum sites in Houston/Terrace. This position will promote the sale and use of Co-op petroleum and lubricants for the Northwest region. The Petroleum Manager will be based out of Houston and will oversee operations from Burns Lake to Terrace with 6 full time direct reports. Our co-operative also operates a Convenience Store/Gas Bar in Prince George, a Food Store, Home Centre and a Gas Bar/Convenience Store, ands Bulk Petroleum site in Vanderhoof and an Agro/Convenience Store in Quesnel. Along with our Houston location we have three other bulk petroleum locations (Prince George, Quesnel and Vanderhoof) with a fleet of 16 petroleum delivery units and 17 cardlock locations.
Four Rivers Co-op has been proudly serving our member-owners since 1944 and is retail with a difference. Being member owned, we focus on giving back our profits to our members through yearly patronage allocations, by supporting many community events, groups and initiatives and by having competitive wages and a comprehensive benefits package including our employee bonus incentive program. We have ambitious plans to continue growing our business in the North Central area of British Columbia.

Responsibilities:
• Maintaining Four Rivers Co-op's vision and values
• Knowledge of truck inspections, log books and national safety code in the industry is a must
• Developing a strong workplace culture, business development, customer contact, and brand initiatives
• Promote the sale and use of Co-op petroleum and lubricants.
• Developing delivering efficiencies
• Maintaining health and safety programs and asset protection
• Consistently adhere to standard procedures, policies, rules, regulations, and guidelines.
• Developing and achieving operating plans and budgets
• Financial accounting and reporting
• Executing efficient buying, inventory management and pricing strategies to achieve optimum sales and margin
• Hiring, training, coaching and performance management
• Working co-operatively with other departments and suppliers
• Receive fuel, balance litres, approve invoices and other associated petroleum paperwork
• Schedule and dispatch drivers to appropriate locations
• Keep knowledge current with changing market products.
• Ensuring high standard of cleanliness and maintenance of cardlocks and delivery units

Qualifications:
• Demonstrated ability to lead, motivate and develop a team of people
• Exceptional interpersonal skills and communication skills
• Knowledge of petroleum and lubricants.
• Knowledge of regional industries and area.
• Knowledgeable about the industry, inventory, basic accounting and business trends
• Mechanical understanding of our trucks and equipment
• Appropriate computer skills and technical knowledge
• Experience with planning, budgeting and operating statements
• Experience in retail in a similar position would be an asset
• Previous dispatching and scheduling experience
Experience the Co-op difference and apply today. Please forward your resume to:
Human Resources
Four Rivers Co-operative
Box 560
188 East Stewart Street
Vanderhoof, BC V0J 3A0
Phone: 250-567-4414
Fax: 250-567-4355
Email: hrmgr@vhfcoop.com

We thank all applicants for their interest, but only those candidates selected for an interview will be contacted.
This position will remain open until filled.
Application Deadline:
December 31, 2019